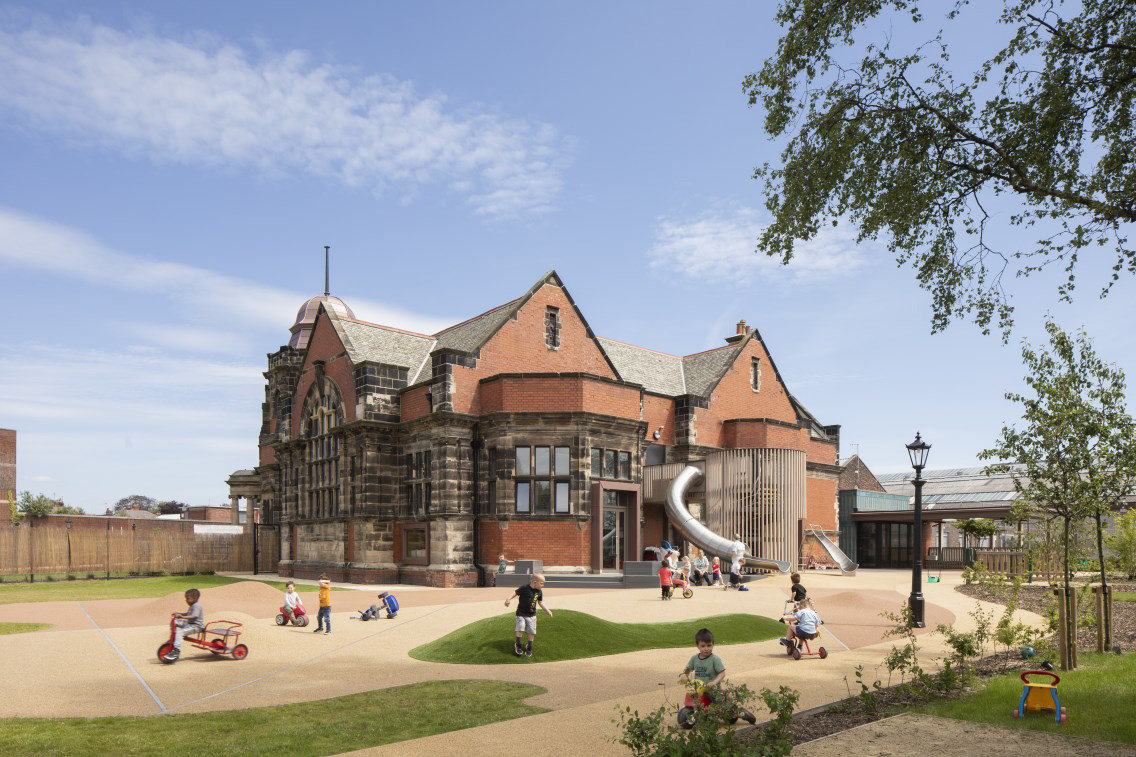 H.H. Smith were awarded this building conservation, restoration and development project following a competitive tender process. Works included the refurbishment and re-modelling of the Grade II former Andrew Carnegie Library to provide much needed community services to the neighbourhoods of Tuebrook and Old Swan. The 'Old Library' will act as a focus for community activity. An extension of the existing building now houses ancillary functions including kitchens, deliveries and dining space making the building more usable. The external spaces now provide adequate play and public outside areas to compliment the varied building uses.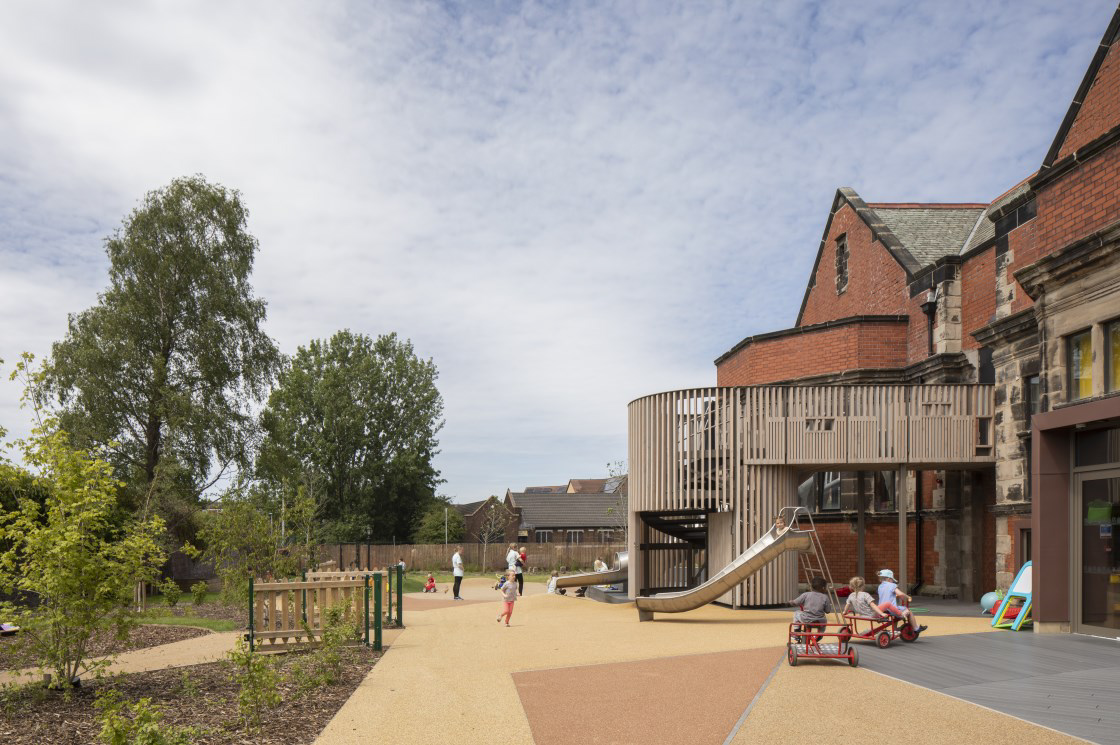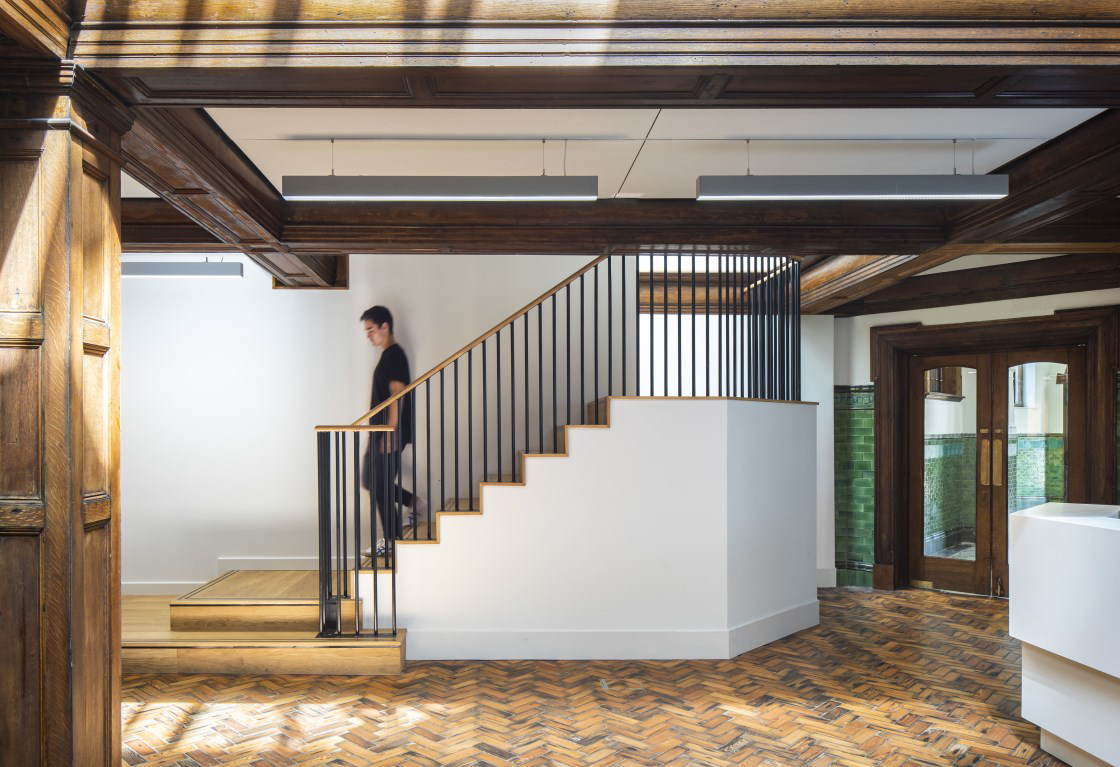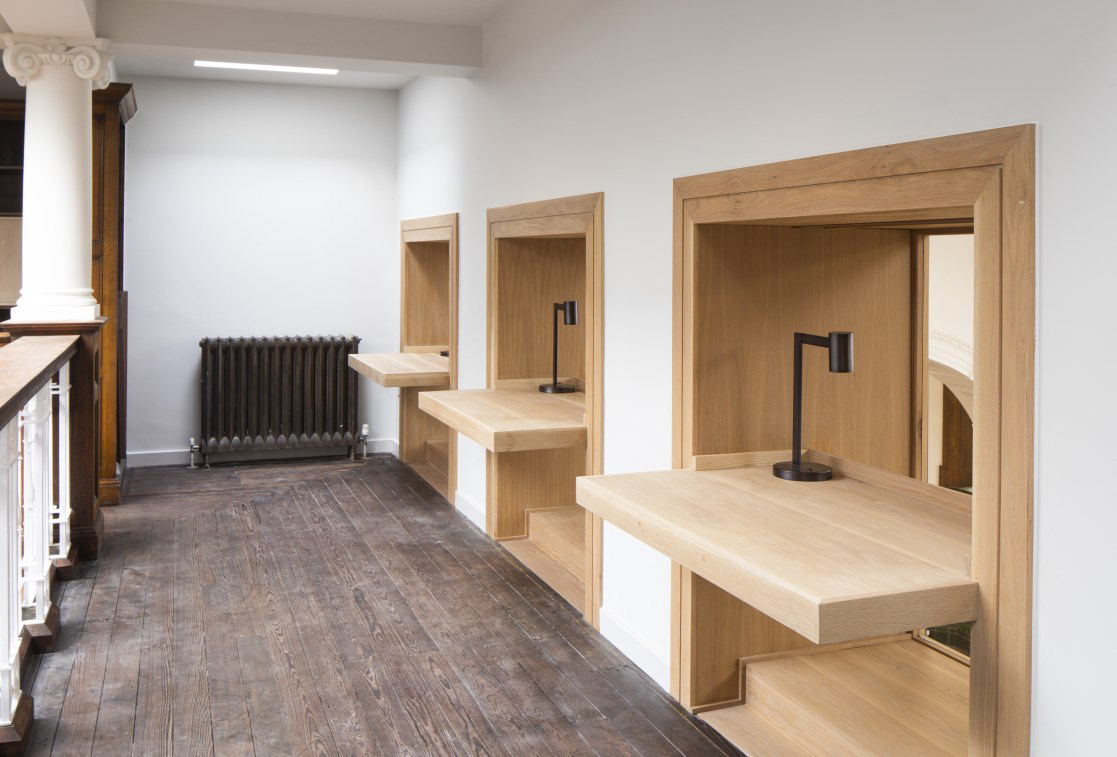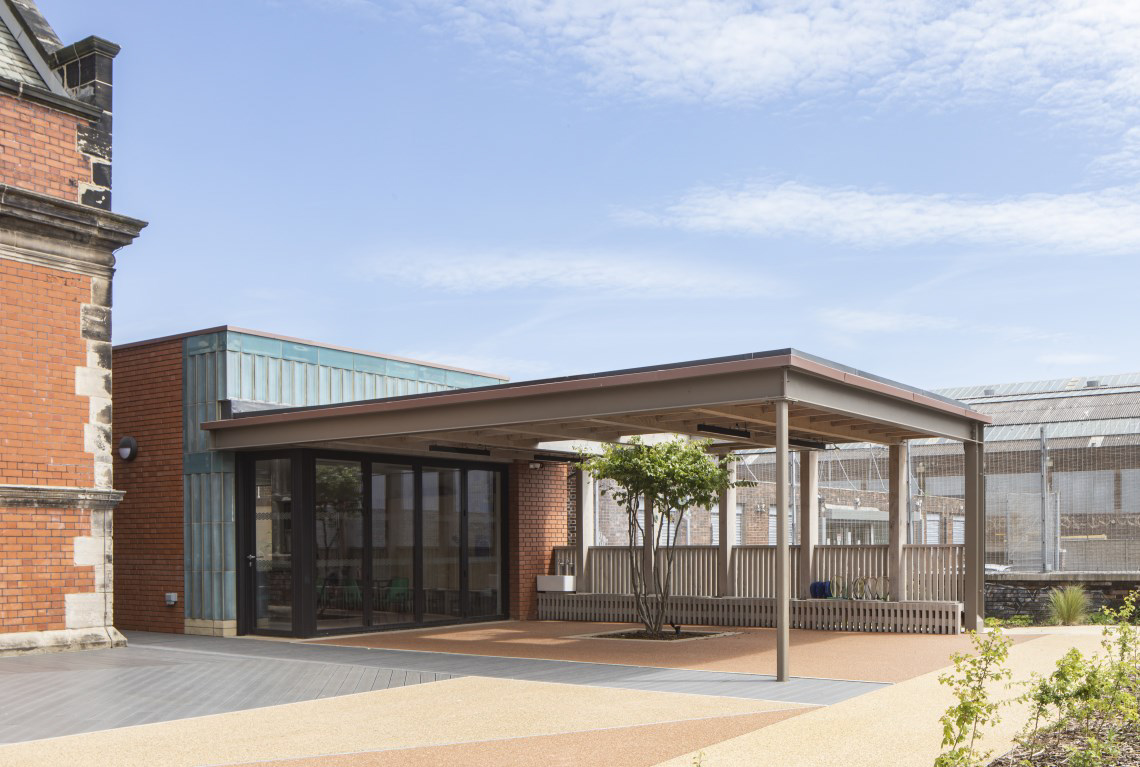 Retention of key features identified in the conservation plan was required whilst installing with sensitivity all new services throughout the building. The building must be a secure environment for childcare, in accordance with Ofsted / DofE requirements.
This grade II listed building had been left derelict for over 40 years, with extensive decay and damage to the structure. The skills of H.H. Smith's specialist trades men, all who have undertaken many heritage projects previously, were integral to the success of the project. Flexibility and capacity to adapt to the build was vital on this project of such unknowns. The varied stakeholders, OMI, Lister Steps, Liverpool City Council, and the Heritage Lottery Fund required a collaborative approach to ensure a successful outcome. Management of information and process was necessary to satisfy the relevant funding bodies, An extensive outreach programme was developed, offering bursary placements, technical days and school / college / university visits to deliver an insight into the built environment and historic buildings. The final stages of the project were completed during the coronavirus pandemic and this required adaptation of working practices to ensure a safe environment which allowed the site to remain open throughout.