Please welcome our new apprentice members to the team!
Noah, Mckenzie, Jamie, Alex have been brought in for various roles from trainee site engineers to the joinery department.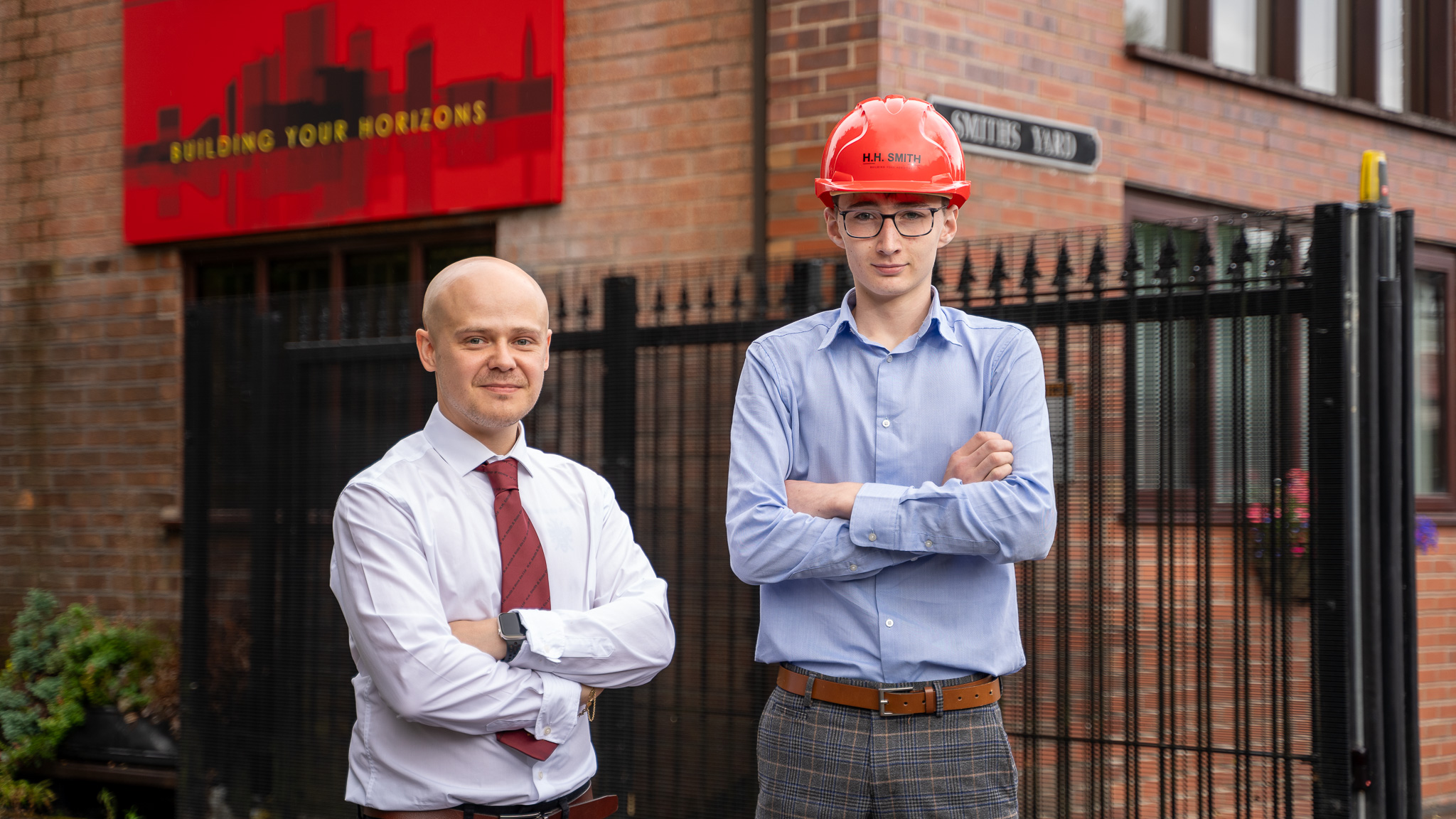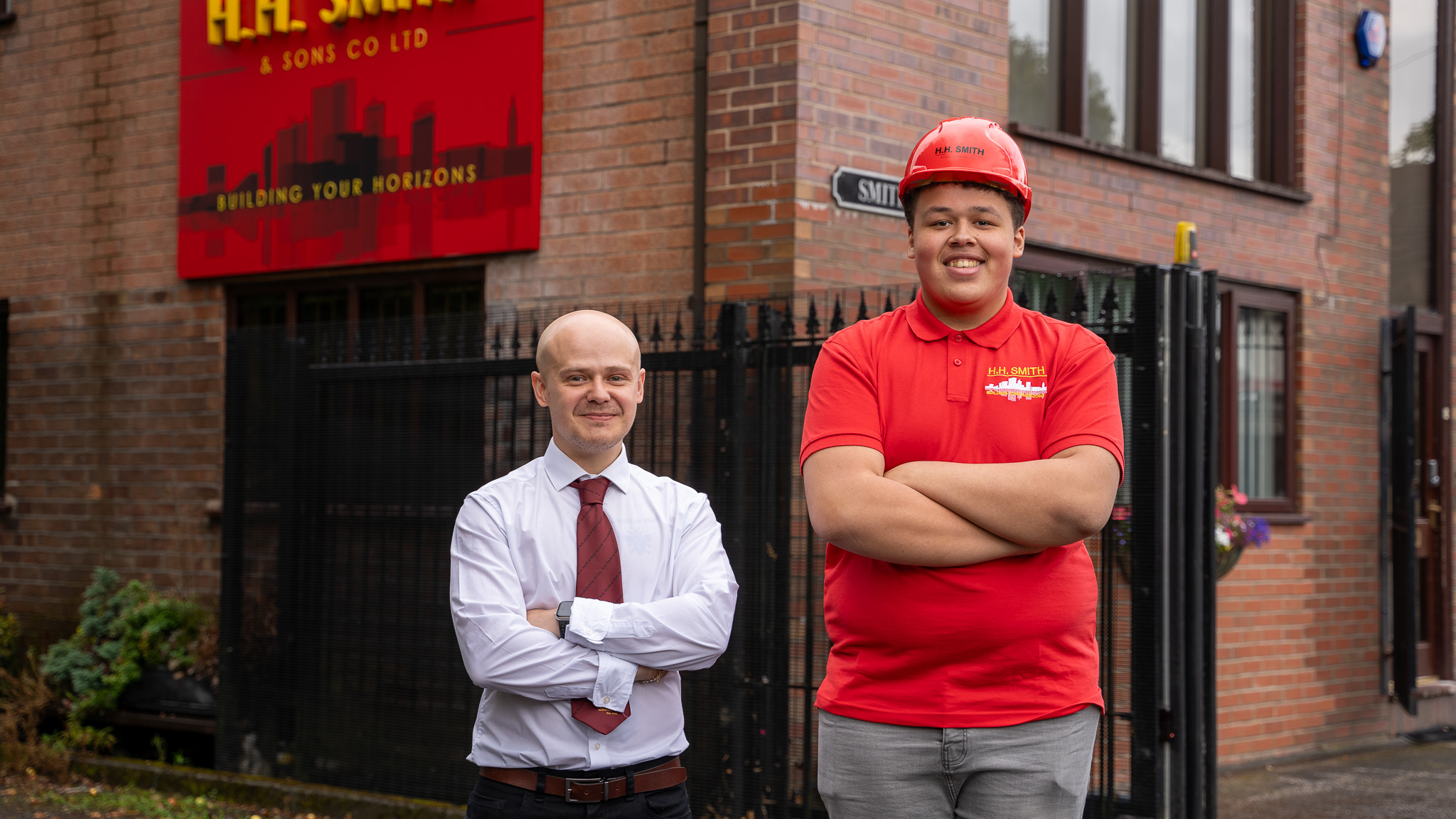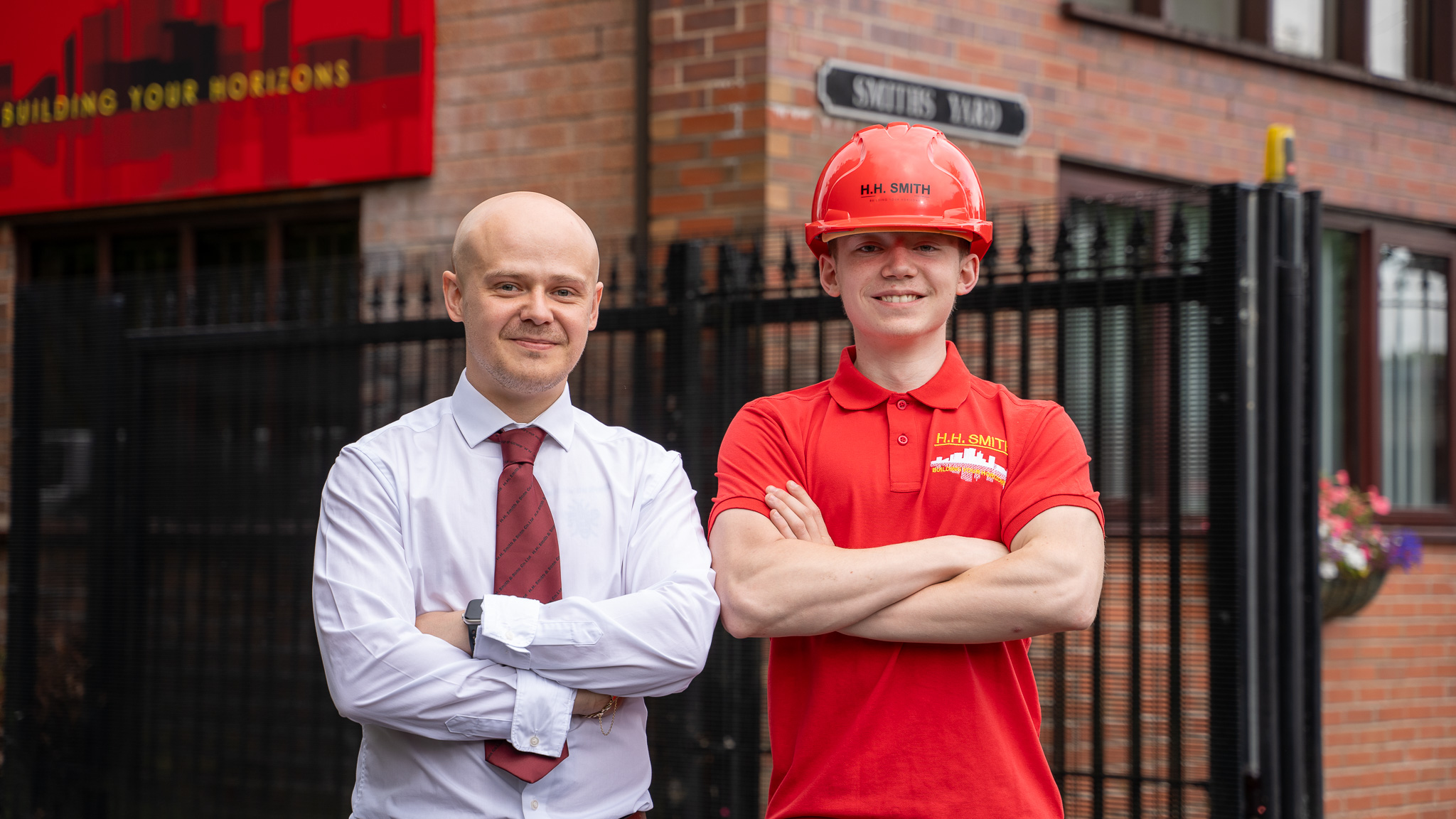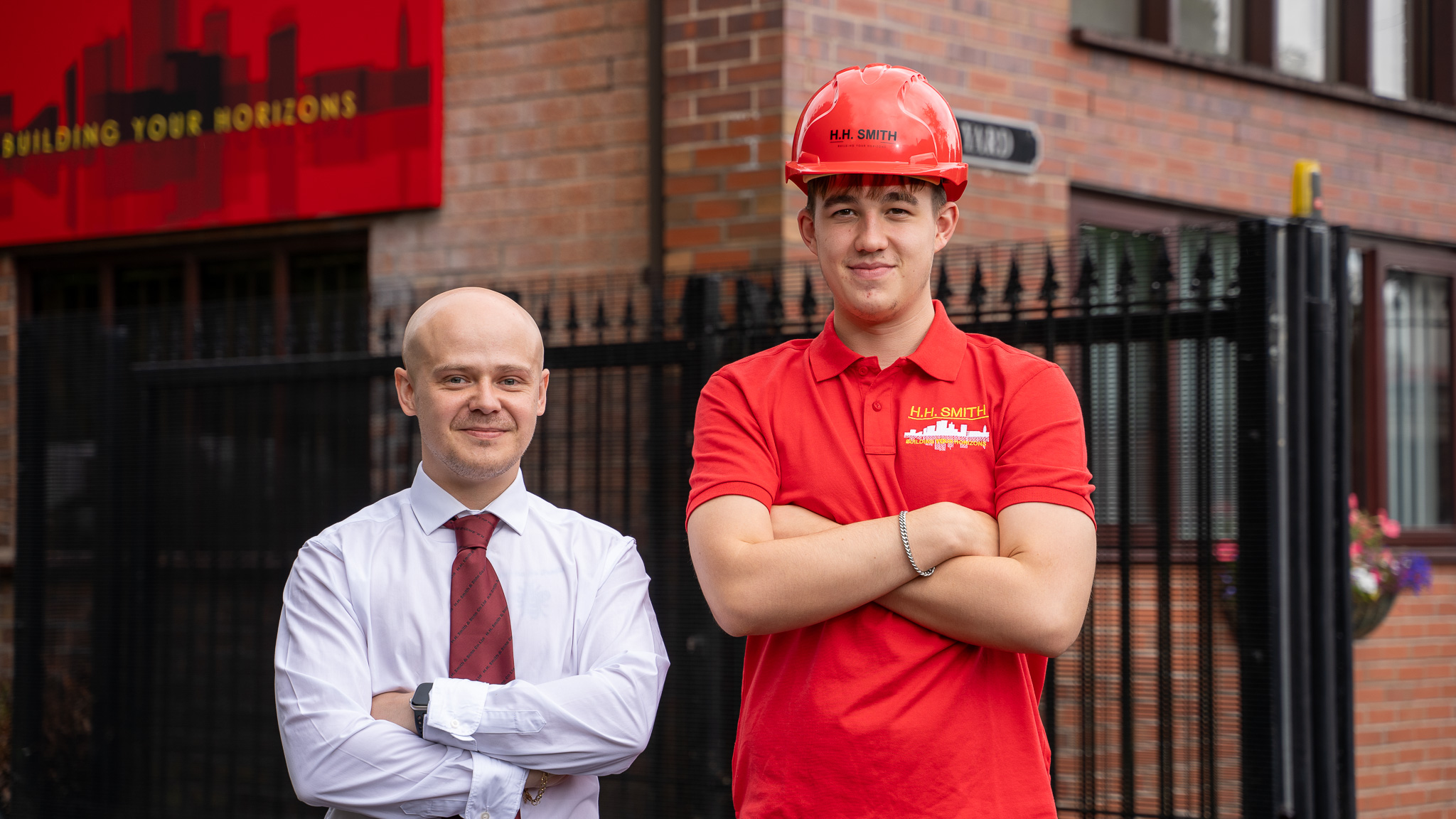 It is with great sadness to inform you that David Smith passed away last Saturday.
David has been at the helm of the company since 1978 where the company has grown from a small plumbing and heating company to 30 million pound construction company.
The core to this success is family values which is imbedded within the company.
David's wishes were for the company to continue its progression which as a family we will strive to ensure will go from strength to strength.
Fiona, Matthew, Nicola and Michael would like to thank everyone who have sent their condolences. They have received countless phone calls, emails texts, flowers, meals, thoughts and prayers.
These have been most comforting in this difficult time and a reminder of the impact David had on so many,
Details for David's funeral
Friday the 28th July
2pm Our Lady of Grace Church, Prestwich.
2.45pm – 3pm A lap of Sedgley Park rugby club
3.30pm Radcliffe crematorium ( Restricted to family)
4.30pm Sedgley Park rugby club to celebrate David's life.
Dress code: No black.
If you wish to send flowers please make a donation instead to "SicKids charity" – www.justgiving.com/sickids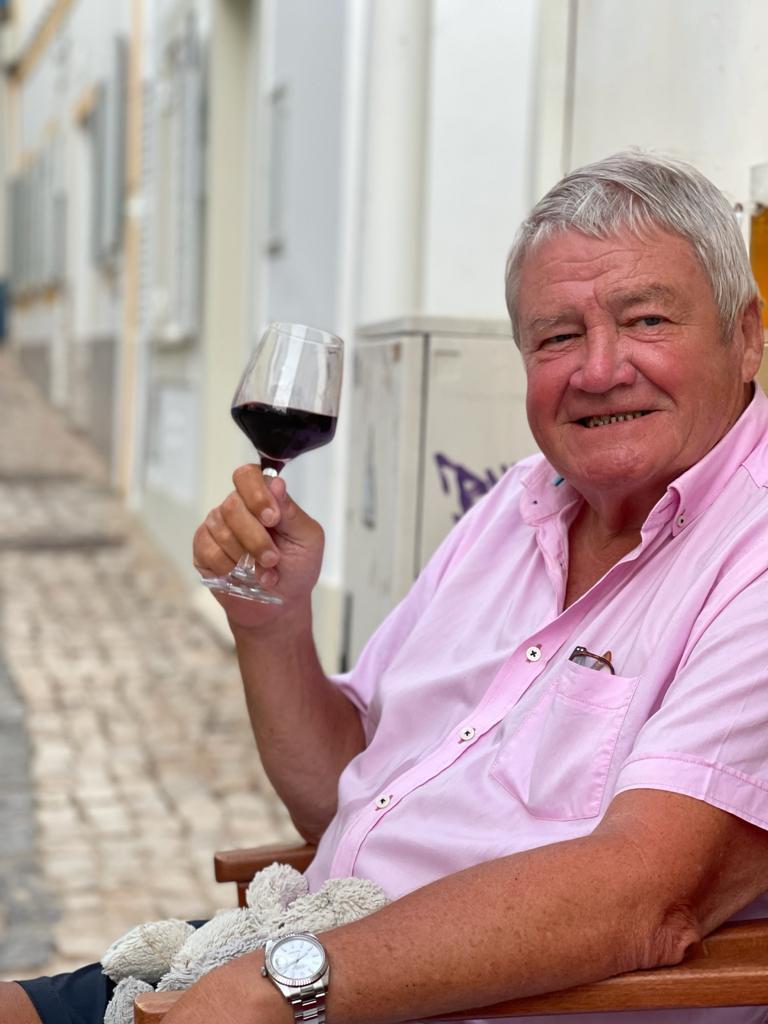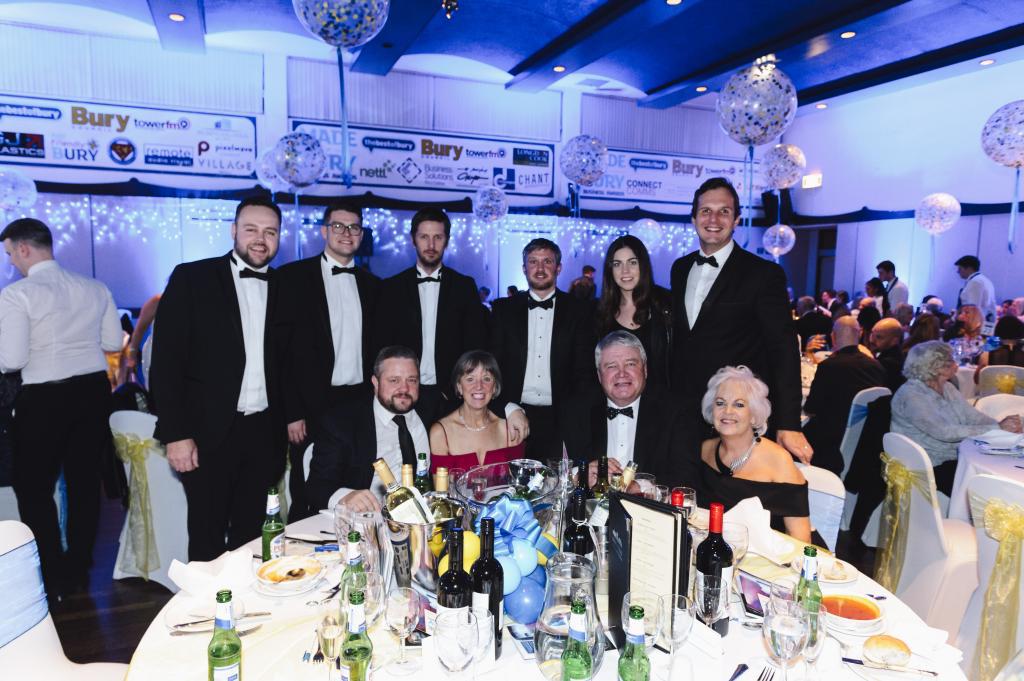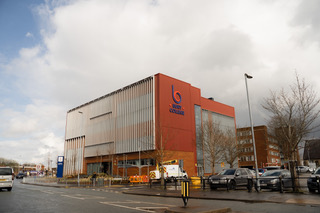 The £9.25m project has been competed. The state-of -the-art facilities include a laboratory, simulated hospital ward, replicated domestic home, immersive digital environment, Esports suite and advanced IT suites to support students in their practical learning. The development reinforces the College's presence in the town, whilst enlivening the streetscape and significantly improving the public realm. The project has achieved a BREEAM Excellent rating.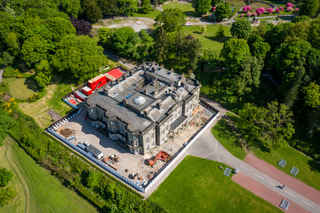 We are delighted to have been awarded the contract with Wigan Council for the external repair and restoration of Haigh Hall. The Grade II* Listed Hall, currently on Historic England's 'At Risk Register', is revered by local people as Wigan's 'Jewel in the Crown' and has been at the heart of their history for over 900 years. This initial phase of work forms part of the Council's wider ambitious plan to fully restore and repurpose this iconic heritage asset, transforming the dilapidated empty shell into a cultural visitor destination of national significance.