Following its conception shortly after the Second World War by Herbert Harold Smith, H.H. Smith & Sons Co. Ltd. was incorporated in 1962.
Strong emphasis is placed on family ties and many members and generations of the Smith family have held various roles within the company.
​The majority of our staff are long serving employees, many have been employed for more than 10 years, our longest serving staff member worked at H.H. Smith & Sons Co. Ltd. for 45 years.
​The company is very proud of its training record and continually commits to investing in its workforce. This includes formal apprenticeships and other forms of vocational training which ensures that we can offer an unrivalled level of safety and quality on all of our building projects.
​This is why H.H. Smith & Sons Co. Ltd. has so much repeat business from Clients who will recommend us as the Contractor to deal with.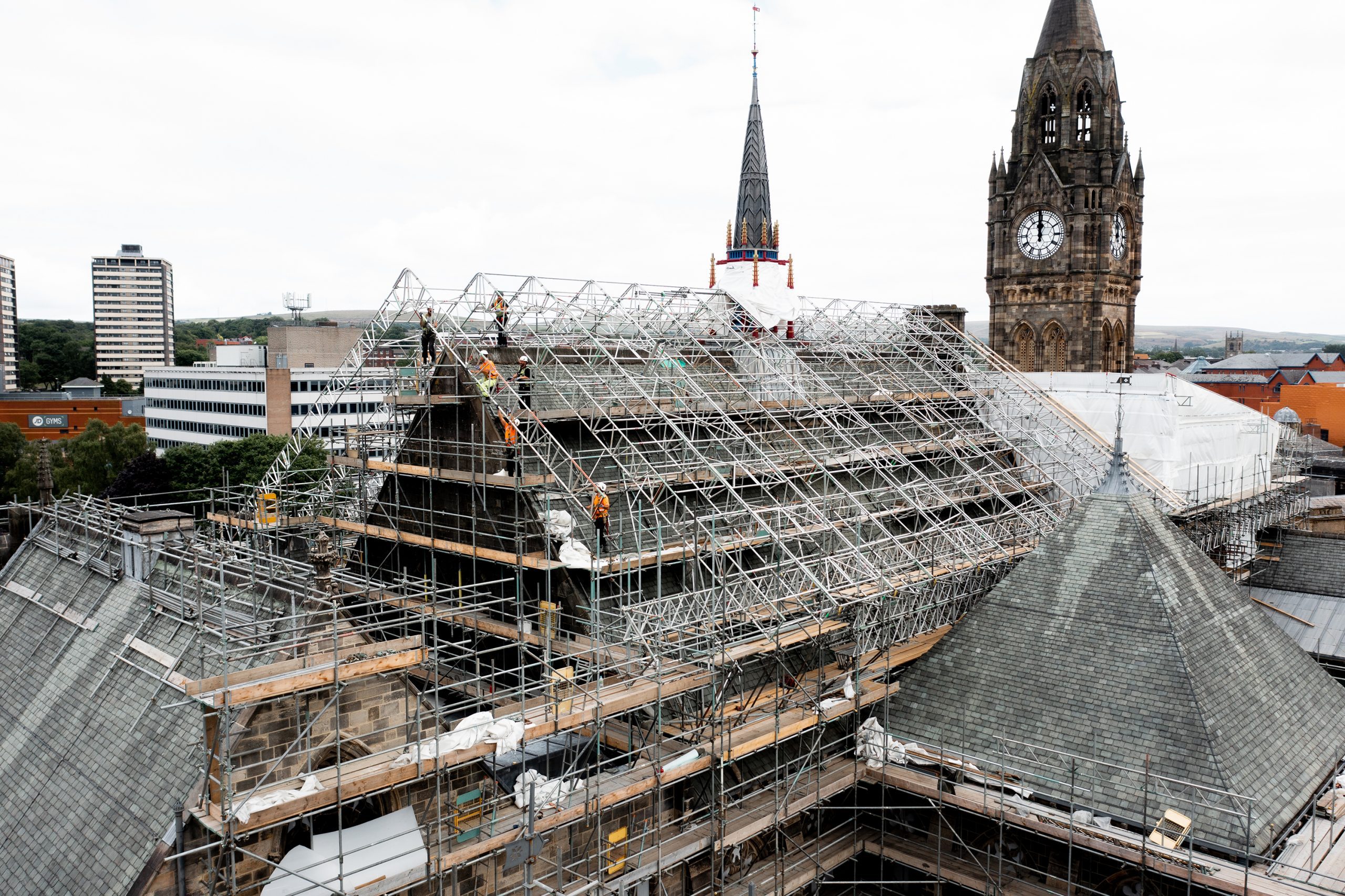 As an assurance of the high standards that H.H. Smith & Sons Co. Ltd. apply to their operations the company is accredited by numerous trade and industry bodies and work in accordance with the Living Wage Foundation.