SCIENCE & INDUSTRY MUSEUM, MANCHESTER



CLIENT
Science & Industry Museum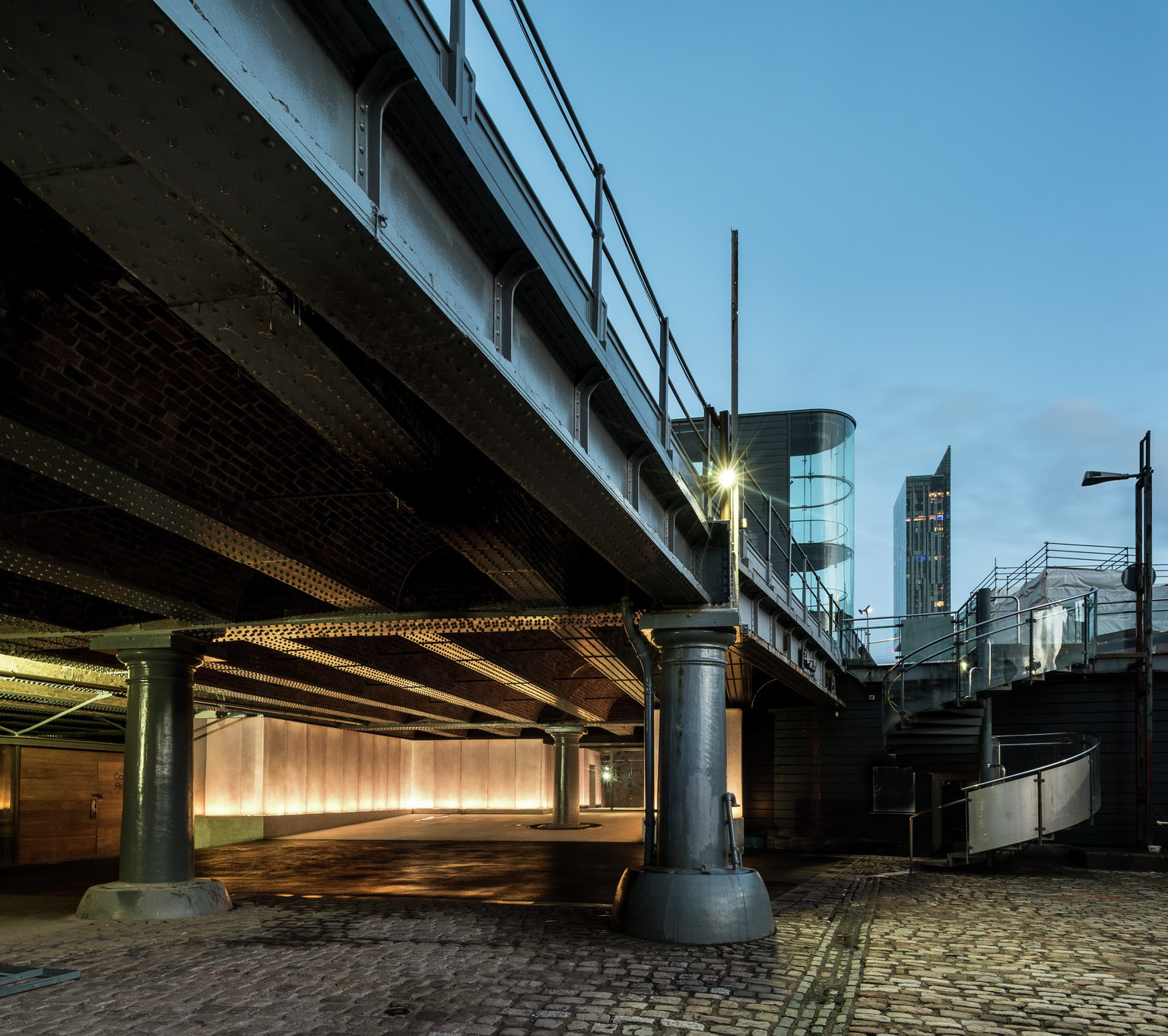 H.H. Smith were awarded the project to construct the Science & Industry Museum Special Exhibitions Gallery through competitive tender. This listed historic site is iconic and restoration works within the basement and adjacent area's of the New Warehouse provide a Special Exhibition Gallery, with front of house reception facilities and retail space. Areas outside the building entrance have been enhanced to improve accessibility for both visitors and museum objects. The museum remained open during the works requiring efficient and effective security and safety controls.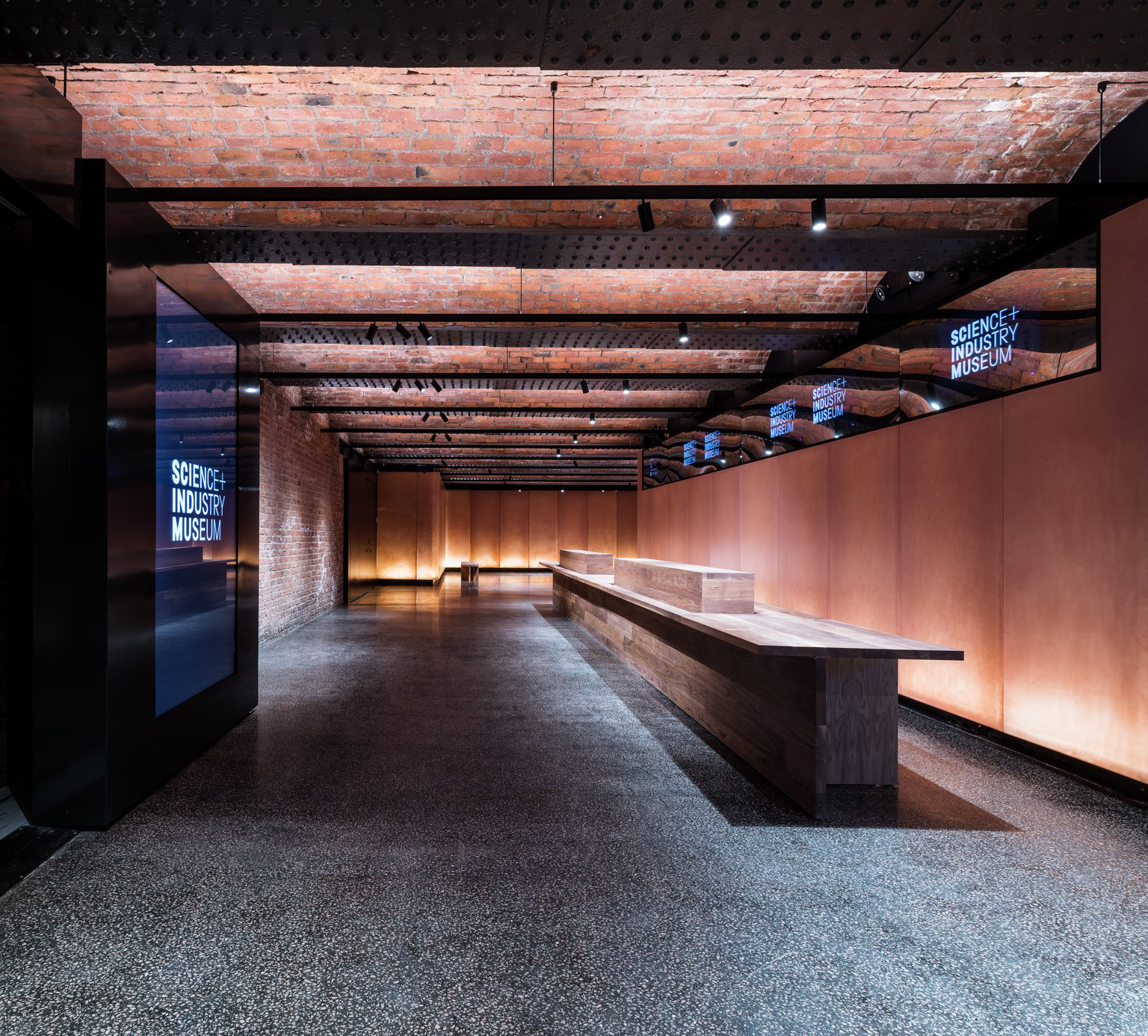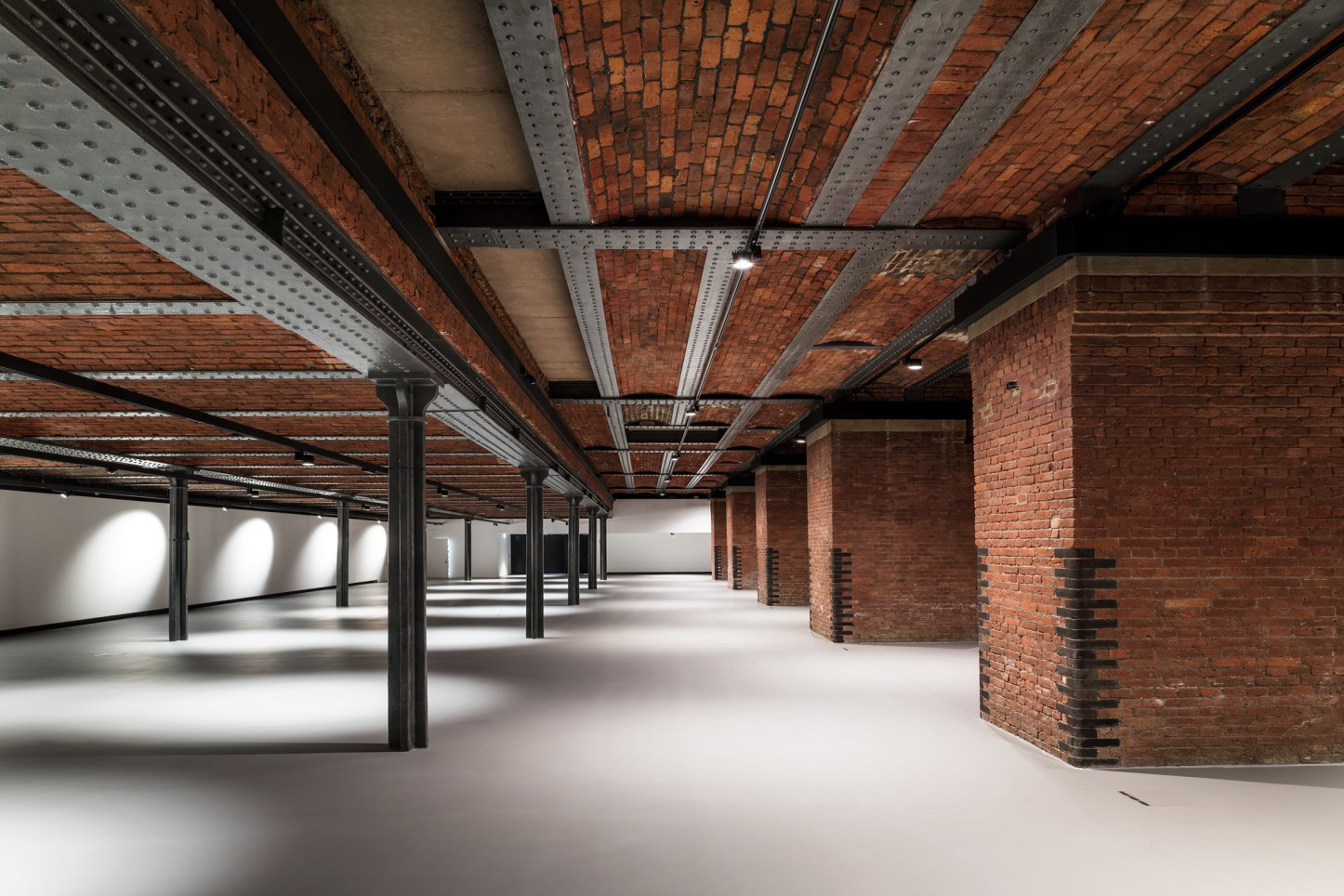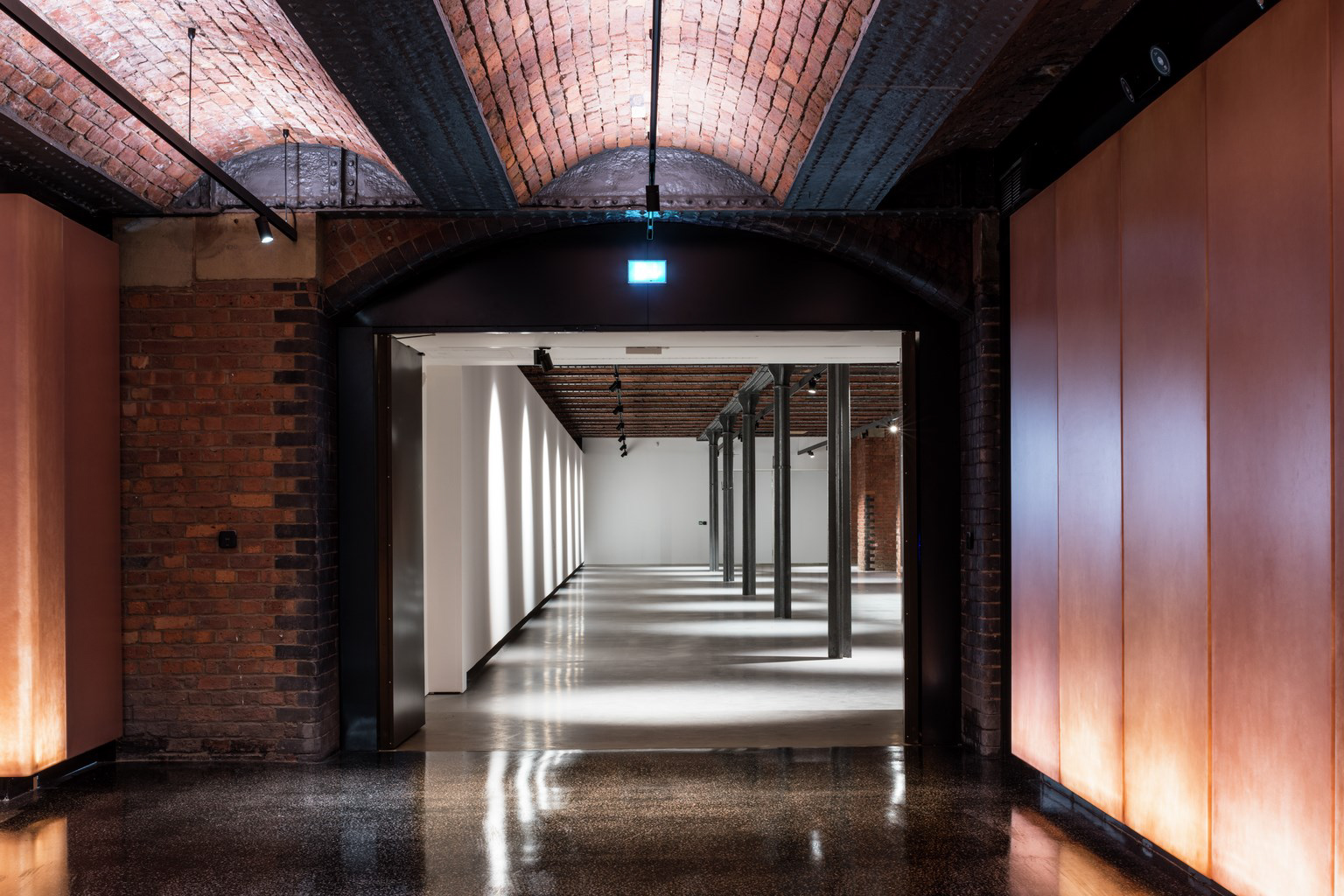 All deliveries, health & safety requirements, noise control, security, waste management and cleaning of the site were programmed, accommodated and managed on an ongoing basis throughout the duration of the works. Due to H.H. Smith's excellent management and performance further contracts have been negotiated for future phases.
Extensive collaboration with the client and their representatives was necessary to ensure that access to the site was never compromised. Robust segregation for public, staff and contractor access was vital for safety and security. Material deliveries and waste management were constantly monitored and programmed to ease congestion and disturbance. Sub Contractors parked off site with coordinated slots for deliveries resulting in shared transport, reduced packaging and coordinated handling. The majority of the works were completed during the COVID19 pandemic and this was achieved by adopting new safe systems of work .