ROCHDALE TOWN HALL, ROCHDALE



CLIENT
Rochdale Development Agency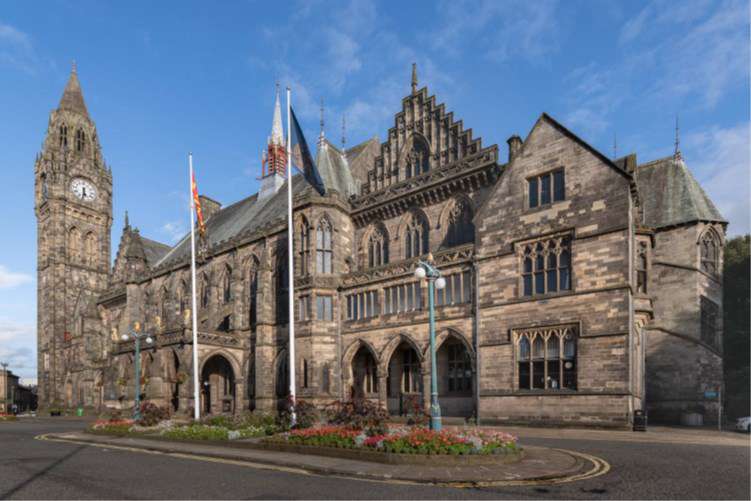 After an extensive and competitive tender process H.H.Smith were awarded the contract to undertake Phase 1 of the project for the restoration and refurbishment of Rochdale Town Hall, a Grade I listed building of exceptional interest. It was designed by William Henry Crossland, a prominent Victorian architect, and is of the highest significance in terms of its historical and aesthetic values as one of the finest examples of a Victorian town hall nationally. These enabling works include internal strip-out, asbestos removal, structural works (including a significant new opening to the base of the tower), installation of dry risers and installation of a trial replacement window. Protections will also be put in place ready for commencement of the Phase 2 works.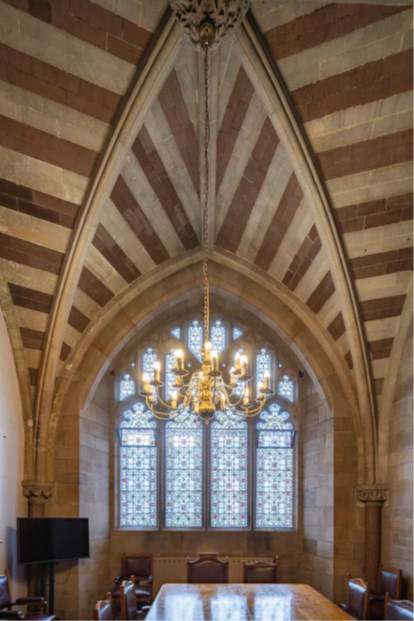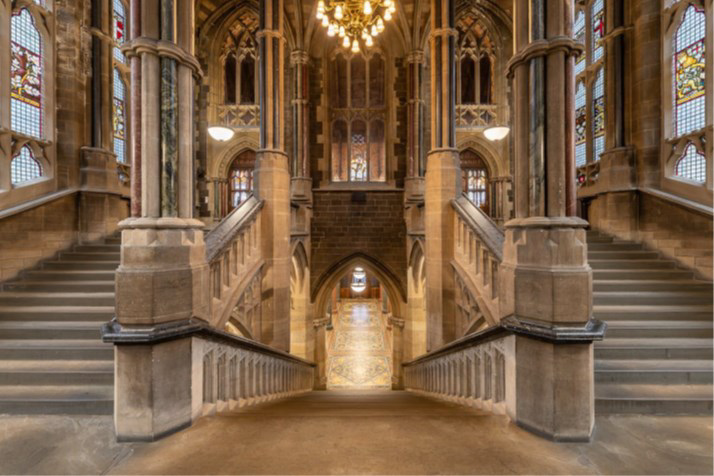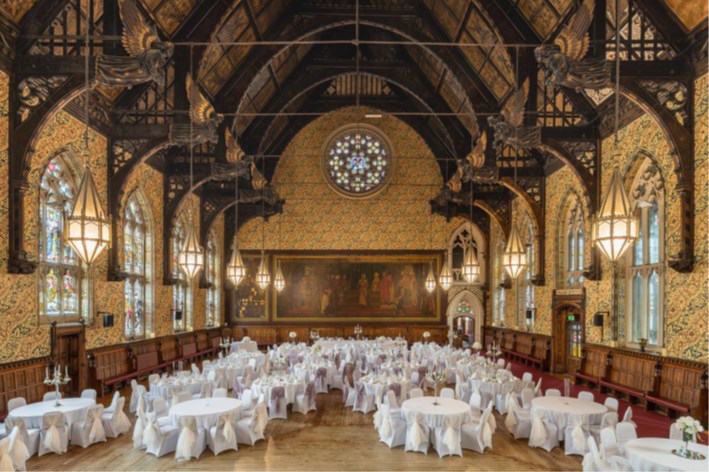 Heritage considerations are of paramount importance during this process. It is anticipated the stripping out of the building's later additions will expose original fabric and volumes, thus enhancing the design team's understanding of the building to inform the Phase 2 works and reduce the risk of unknowns.
The works will need to be undertaken sensitively and will involve an archaeological watching brief.
The presence of Asbestos requires close consultation with HSE and specialist removal contractors. Effective control of temperature, humidity, dust and vibration will be required to ensure there is no damage to the Grade I building elements. Consideration of the historic fabrics, such as the organ and the Magna Carta in the Great Hall, during the works is vital. We will utilise the skills of H.H. Smith's specialist trades men, all of whom have undertaken many heritage projects previously, to ensure these are adequately protected. The new opening at the base of the Clock Tower will require significant collaboration with the Design Team and specialist contractors to achieve a successful outcome.