CLIENT
Bury Metropolitan Council

ARCHITECT
Bury Metropolitan Council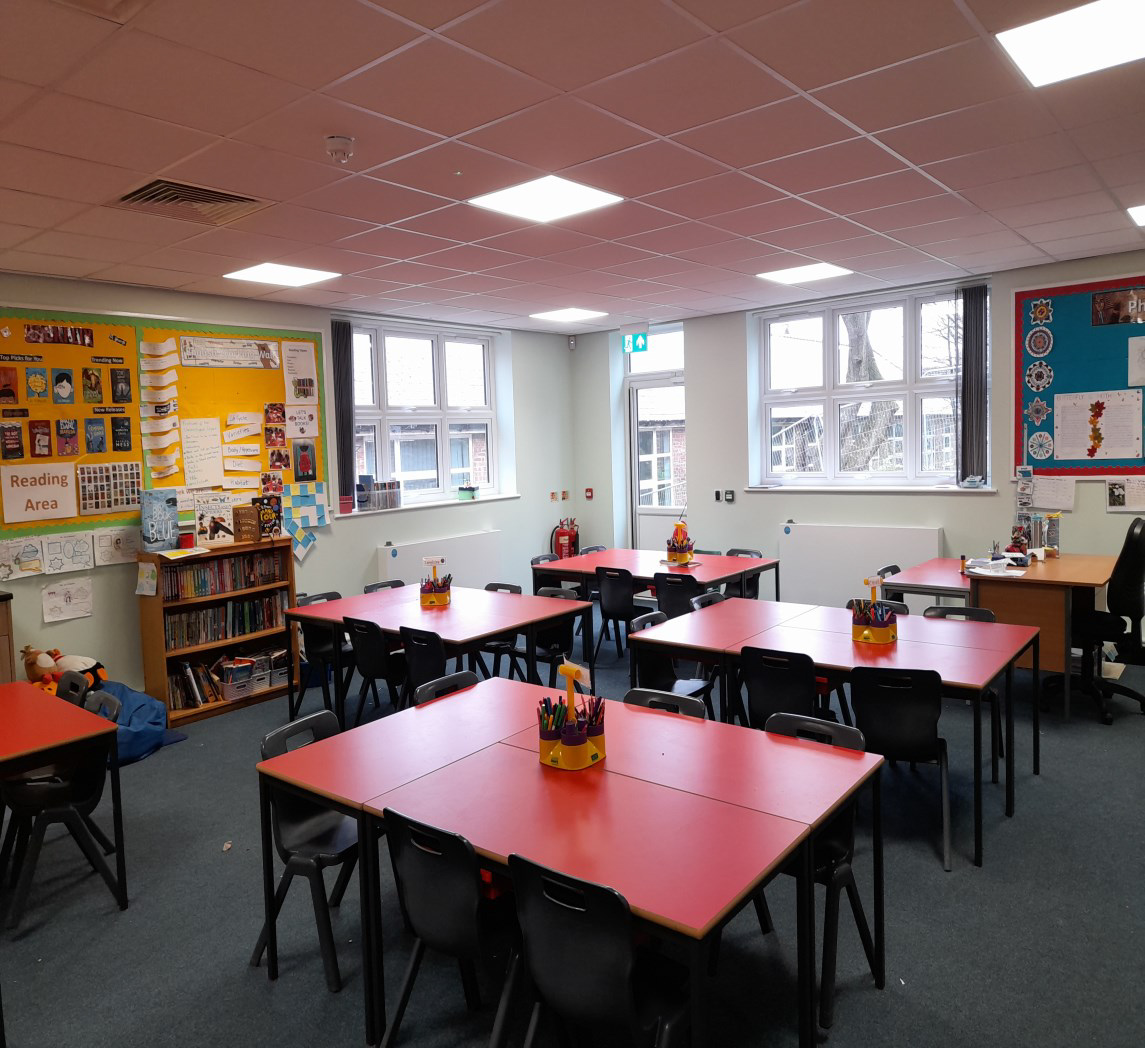 After a competitive tender process, H.H. Smith were awarded the contract for the construction of a replacement four classroom extension at the rear of the main school building. This incorporated classrooms with storage; toilets; cleaner's room; boiler room; extended library /group room; circulation, stairs and a platform lift. Plus, associated internal modifications to the existing library; circulation; heads office and the demolition of two existing detached HORSA redundant buildings and associated replacement landscaping in the vicinity.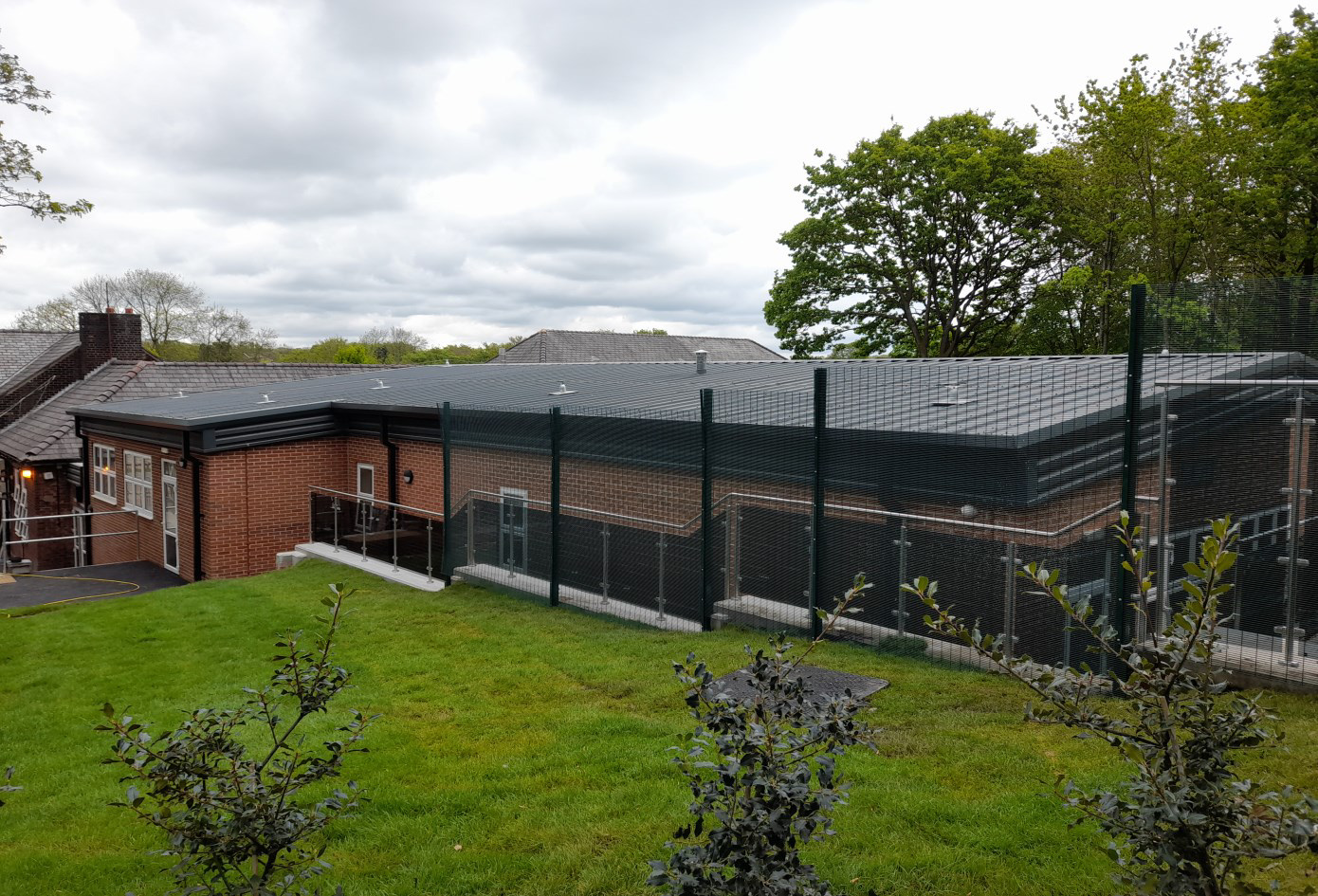 The work was carried out in phases to ensure minimum impact upon the school and allow continuity of access to the play areas and use of the modular detached classroom block at the rear of the school. Phase 1 was to build the new classroom block and carry out internal alterations. Phase 2 was the demolition of the HORSA buildings and landscaping/planting. The main building remained occupied throughout, therefore weekly liaison with the school authorities was an essential requirement to ensure a collaborative approach.
Significant engineering works were required to enable the construction of the new extension, involving specialist piling and retaining structures. Segregation of the work area and minimisation of noise and disturbance were key to avoiding any disruption to school activities and the successful completion of these works. Due to the site location and narrow access roads material deliveries, waste management and contractor access had to be carefully planned and managed to avoid key school hours. Robust Health & Safety measures were of paramount importance to ensure safe passage of staff, members of the public, and children within the areas of the school surrounding the works area.