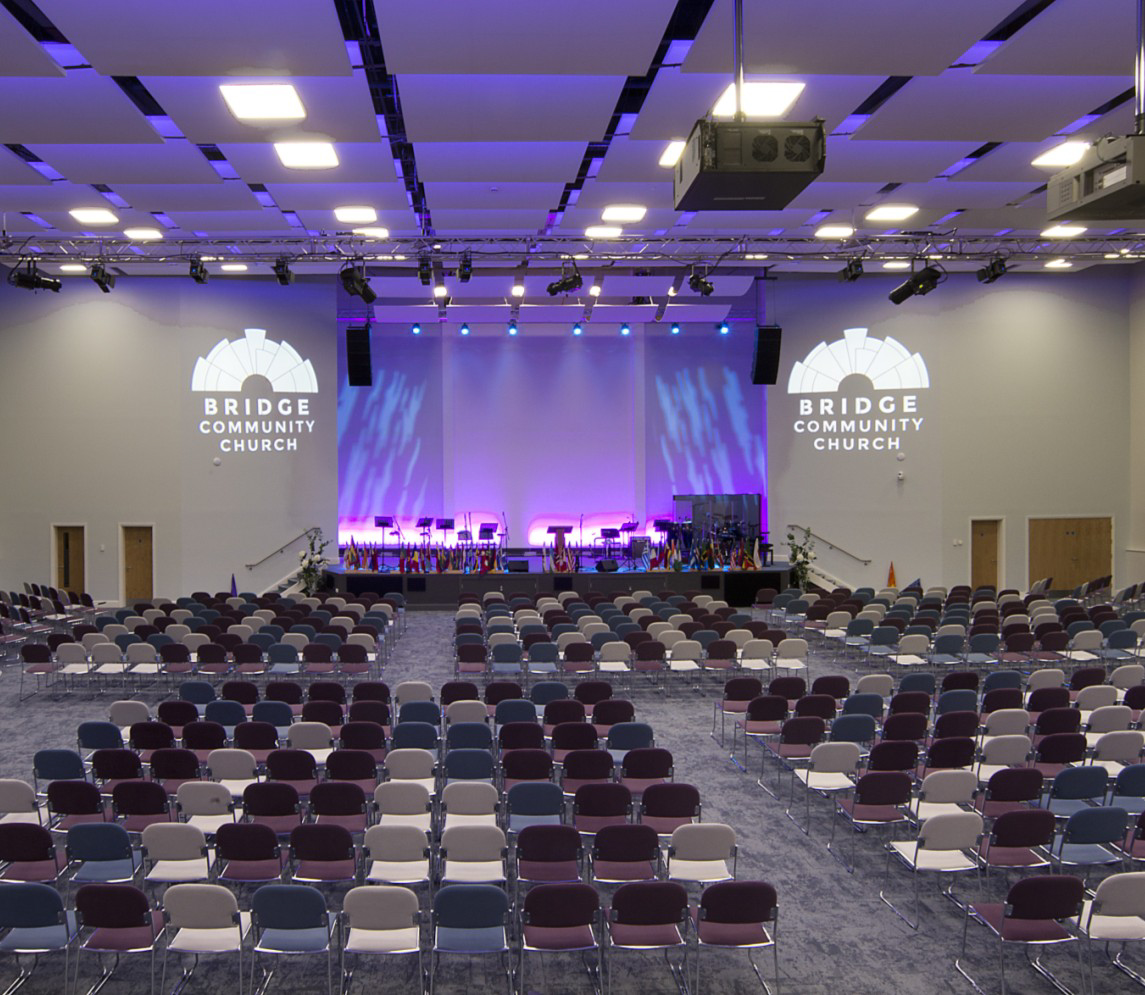 The works comprised the construction of a 2-storey new build church of approximately 2600m2, incorporating a1000 seat auditorium on the site of a former high school. Due to the topography of the site a large basement was created to form the ground floor of the church. A 90's building on the site was retained and refurbished along with a new road through the site, several car park areas, external works and landscaping.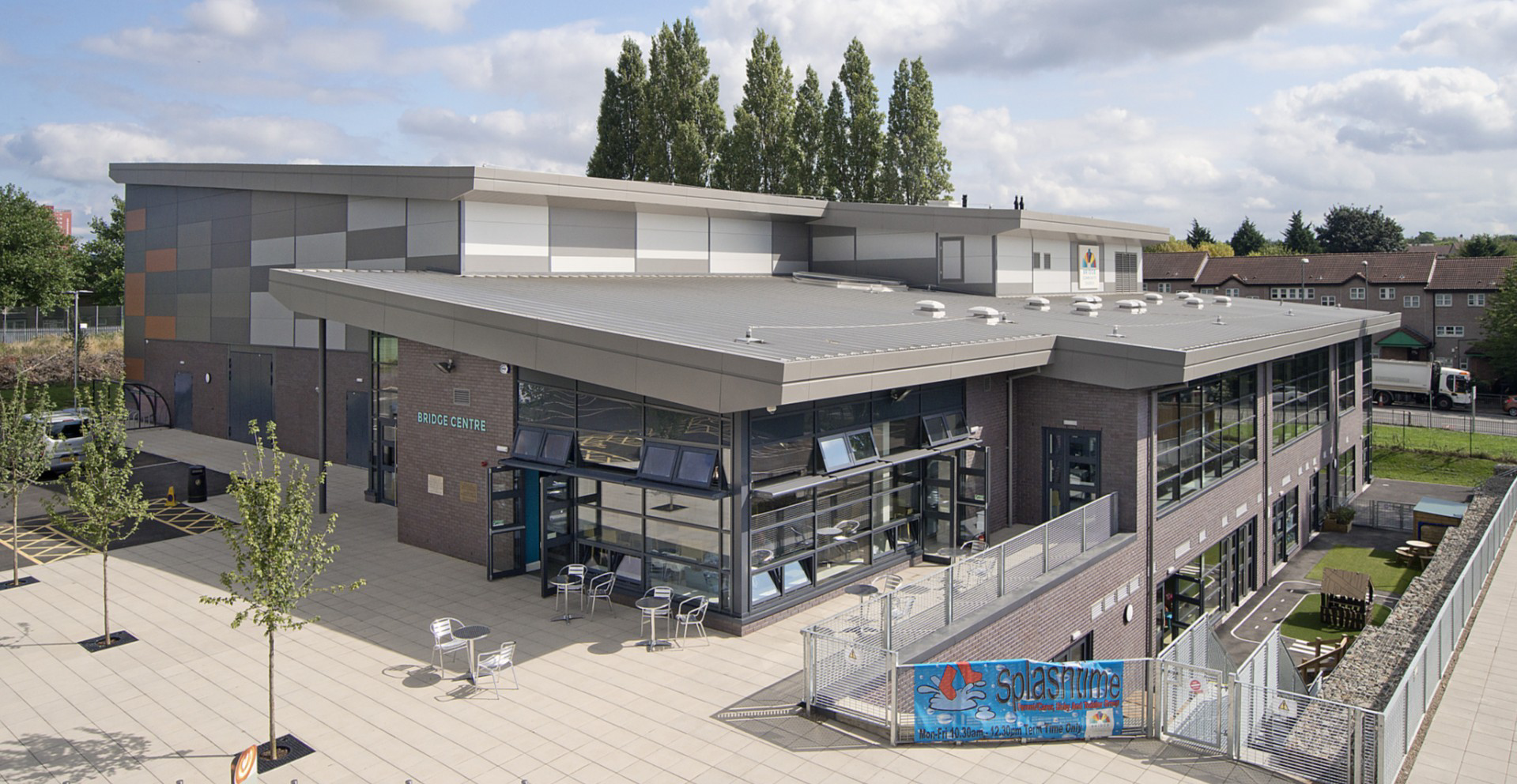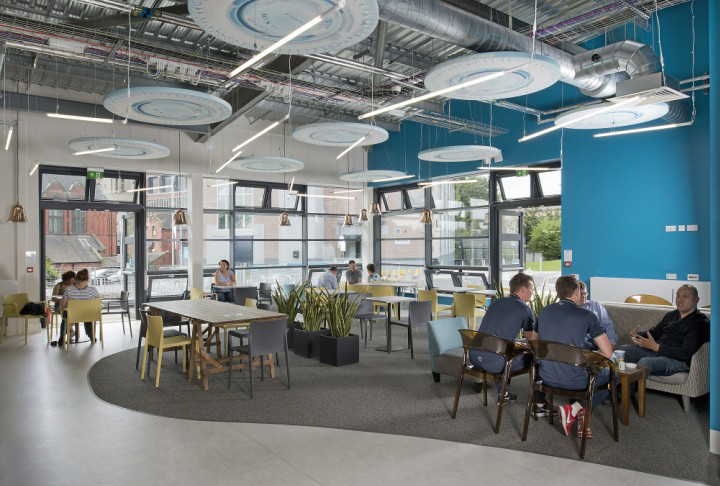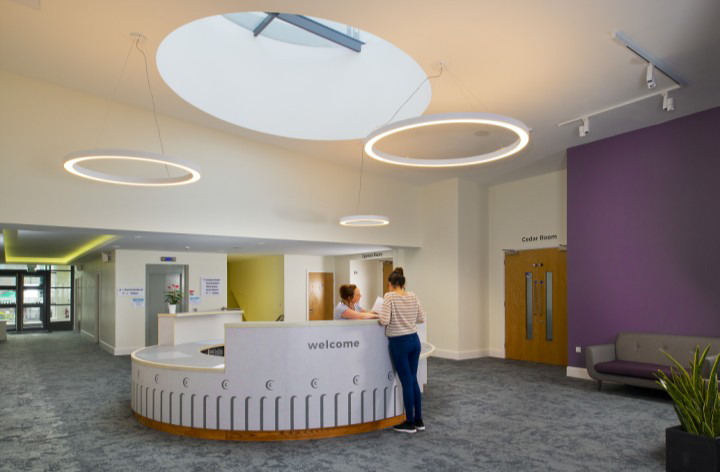 The basement construction required a considerable (300m3) in-situ RC retaining wall with water proofing and gas retardant properties. As part of the planning requirement a large underground attenuation tank and petrol interceptor was installed to ensure that all vehicular areas drained into the tanks to prevent flooding of the surrounding roads and environmental contamination of the local water courses.
Sound proofing of the external fabric was a key consideration due to the location and nature of the building. A combination of acoustic measures within the roof and walls were incorporated to attenuate sound transfer. The vast site footprint required robust security measures and a city centre estate demanded the effective management of deliveries and waste disposal throughout the build.