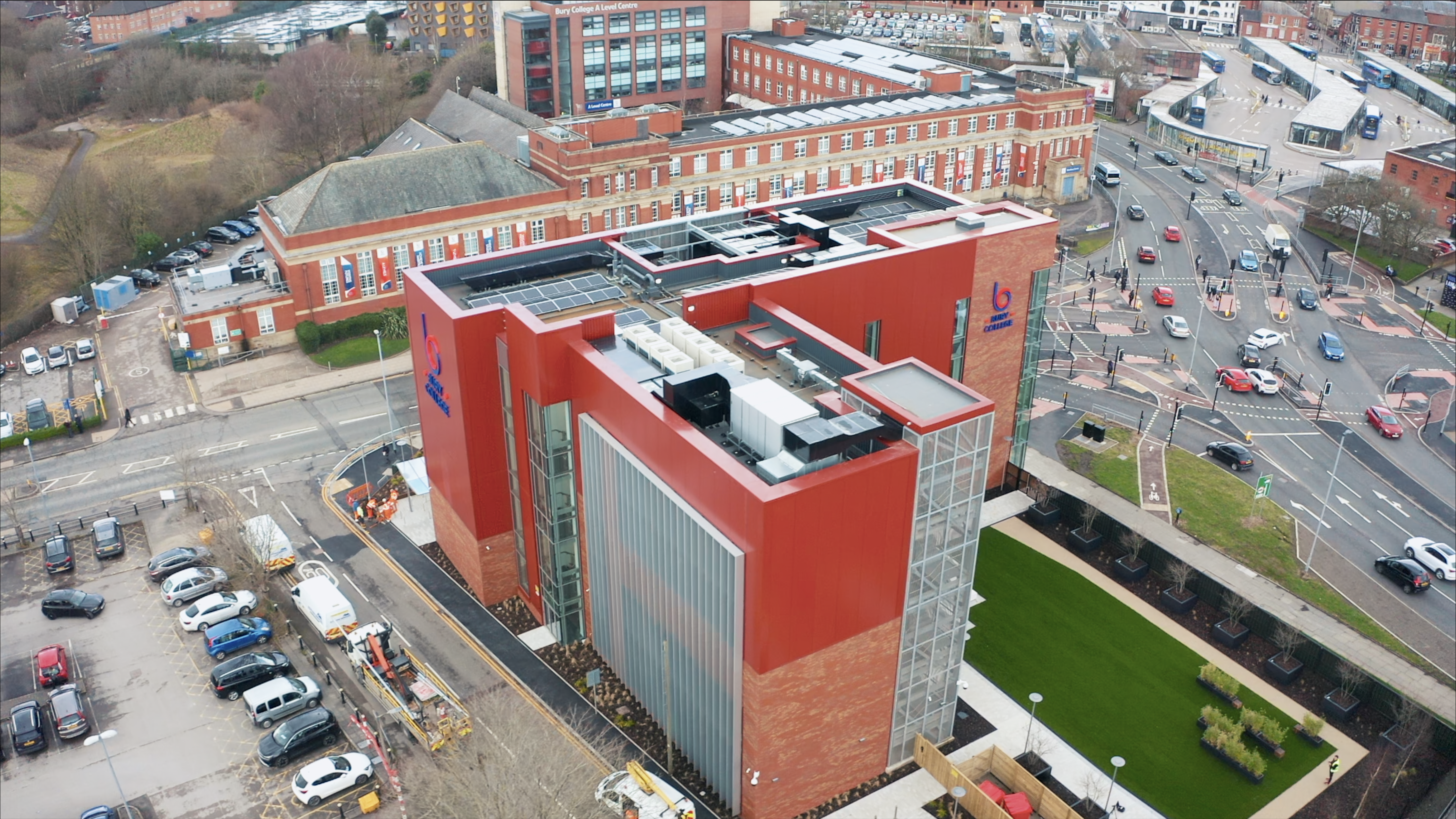 After a very competitive tender process, H.H. Smith were delighted to be awarded the contract for the provision of a new four storey teaching block, together with associated external works (known as HISTEM) for around 320 staff and students at Bury College. The new centre provides innovative teaching and learning spaces for the delivery of Health, Social Care and Computing and Information Technology related courses, including the new Health and Digital T Levels and Esports, enabling young people to train and develop skills in key employment sectors across Bury and Greater Manchester.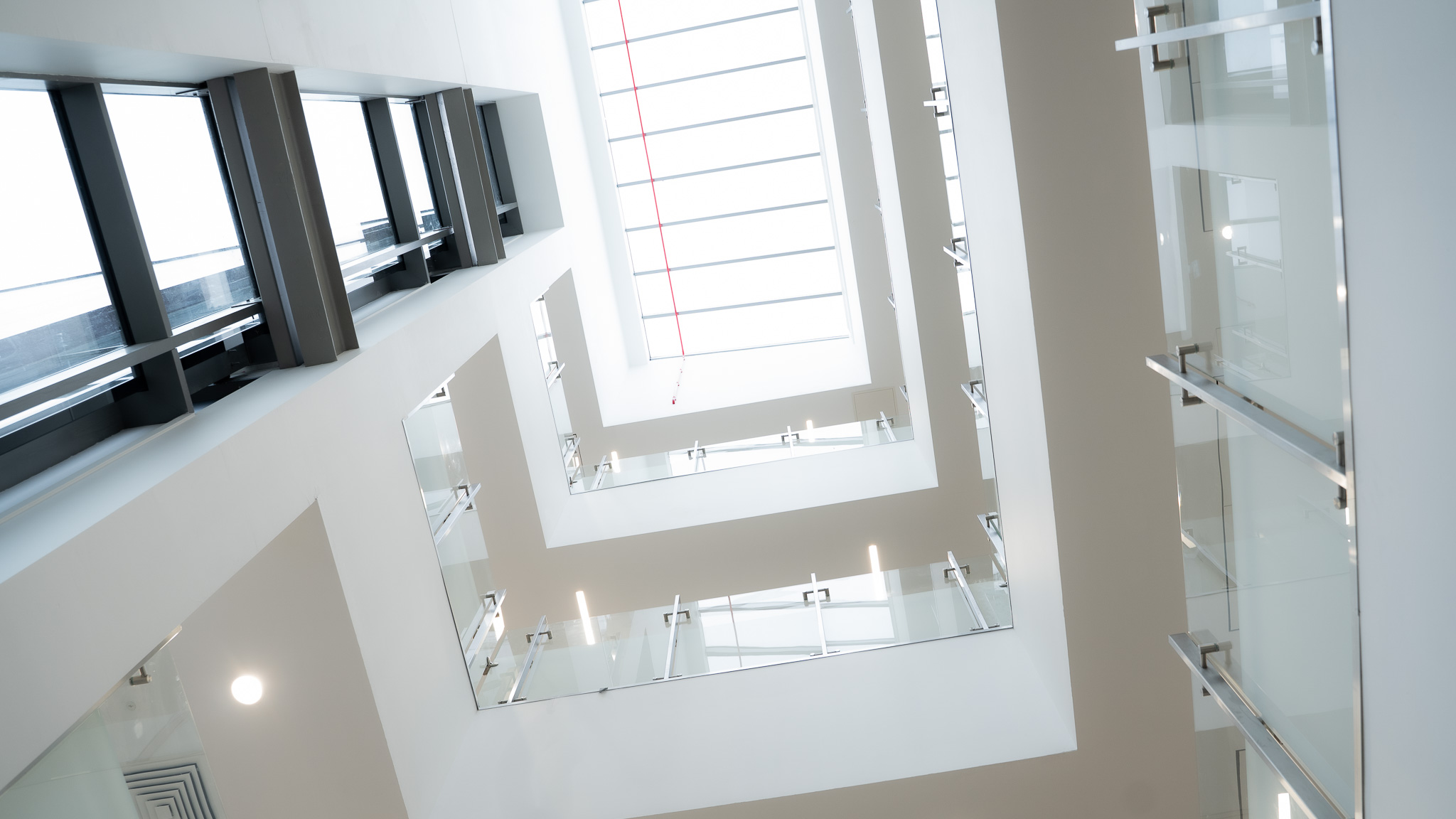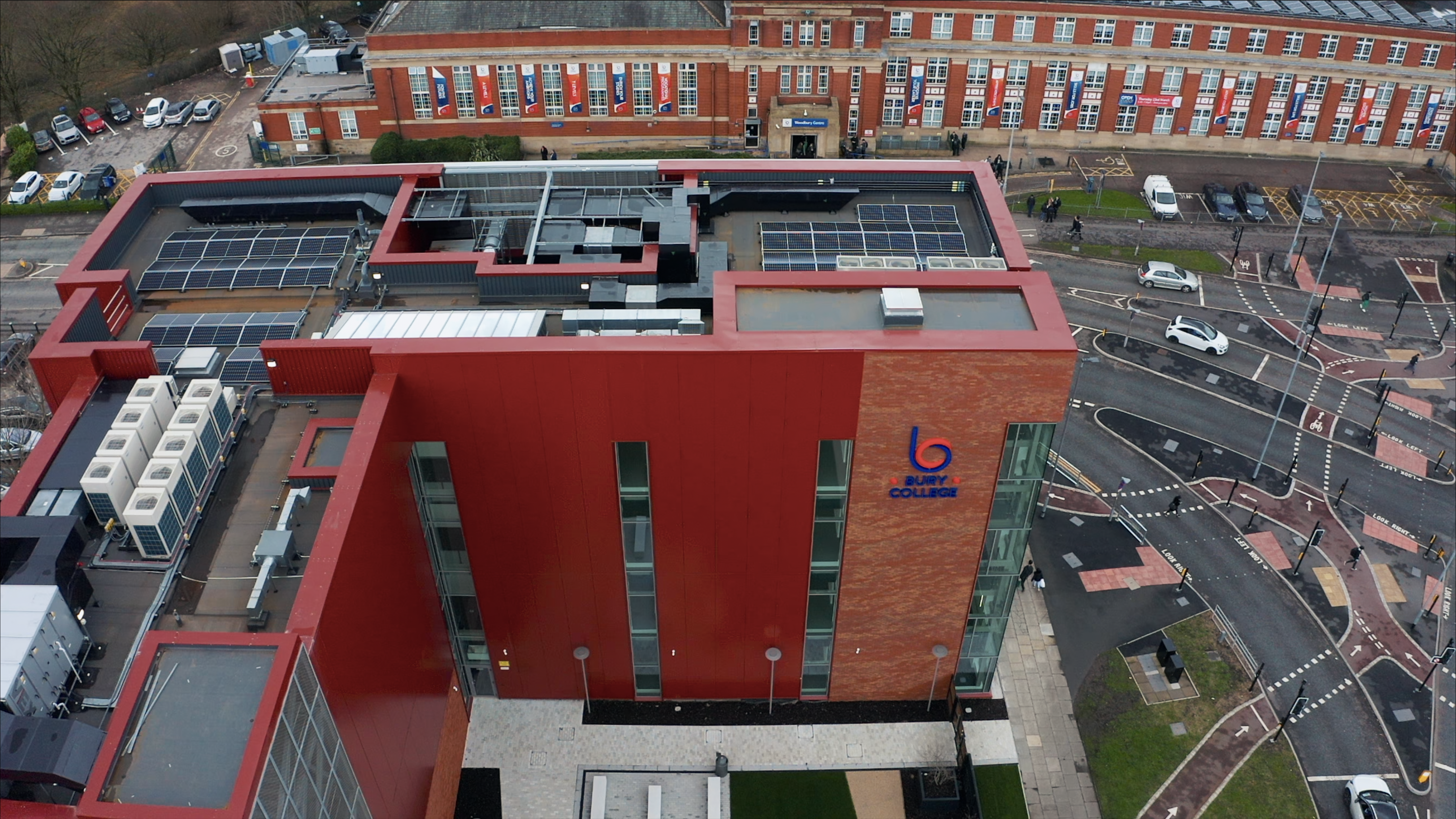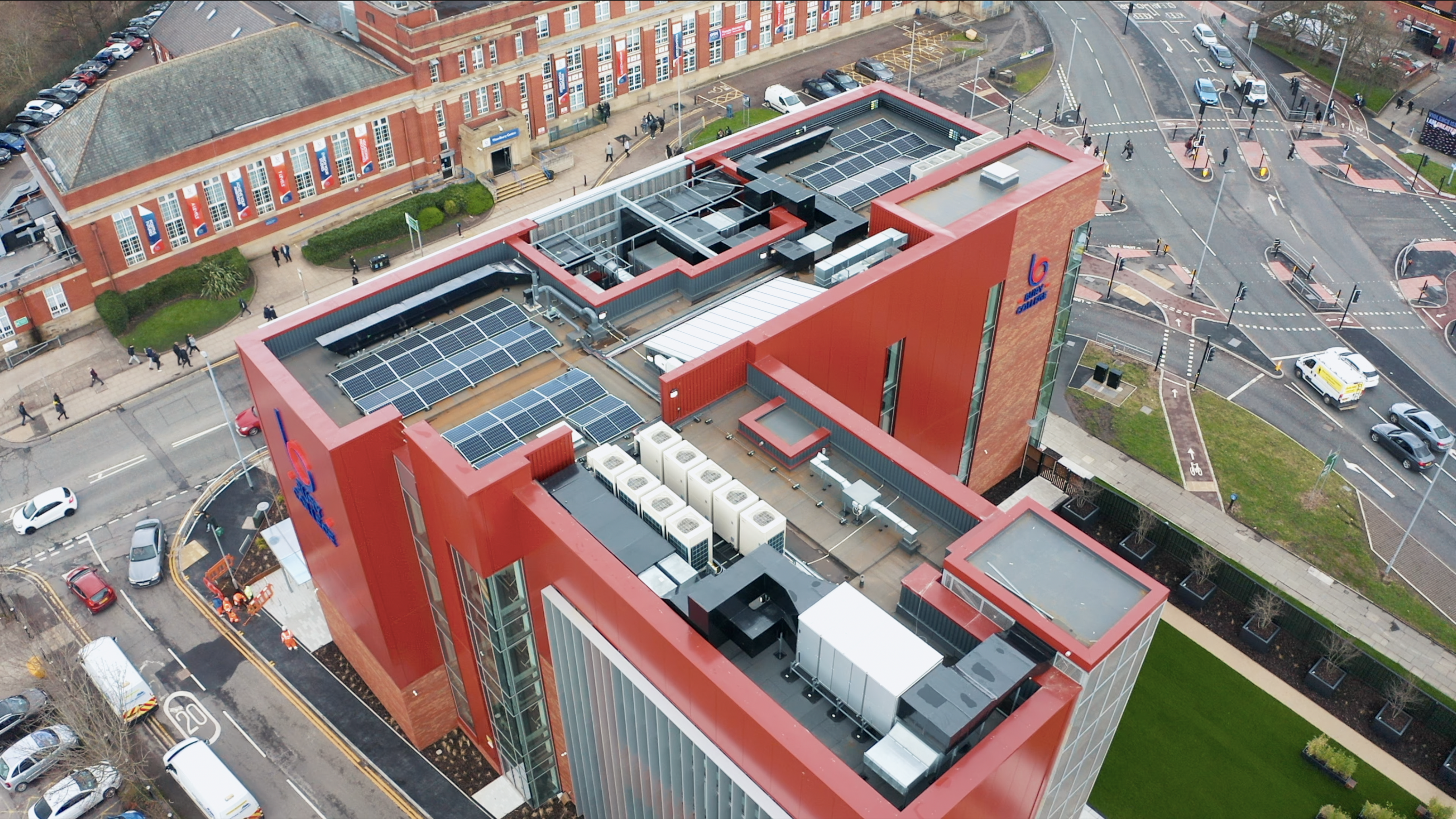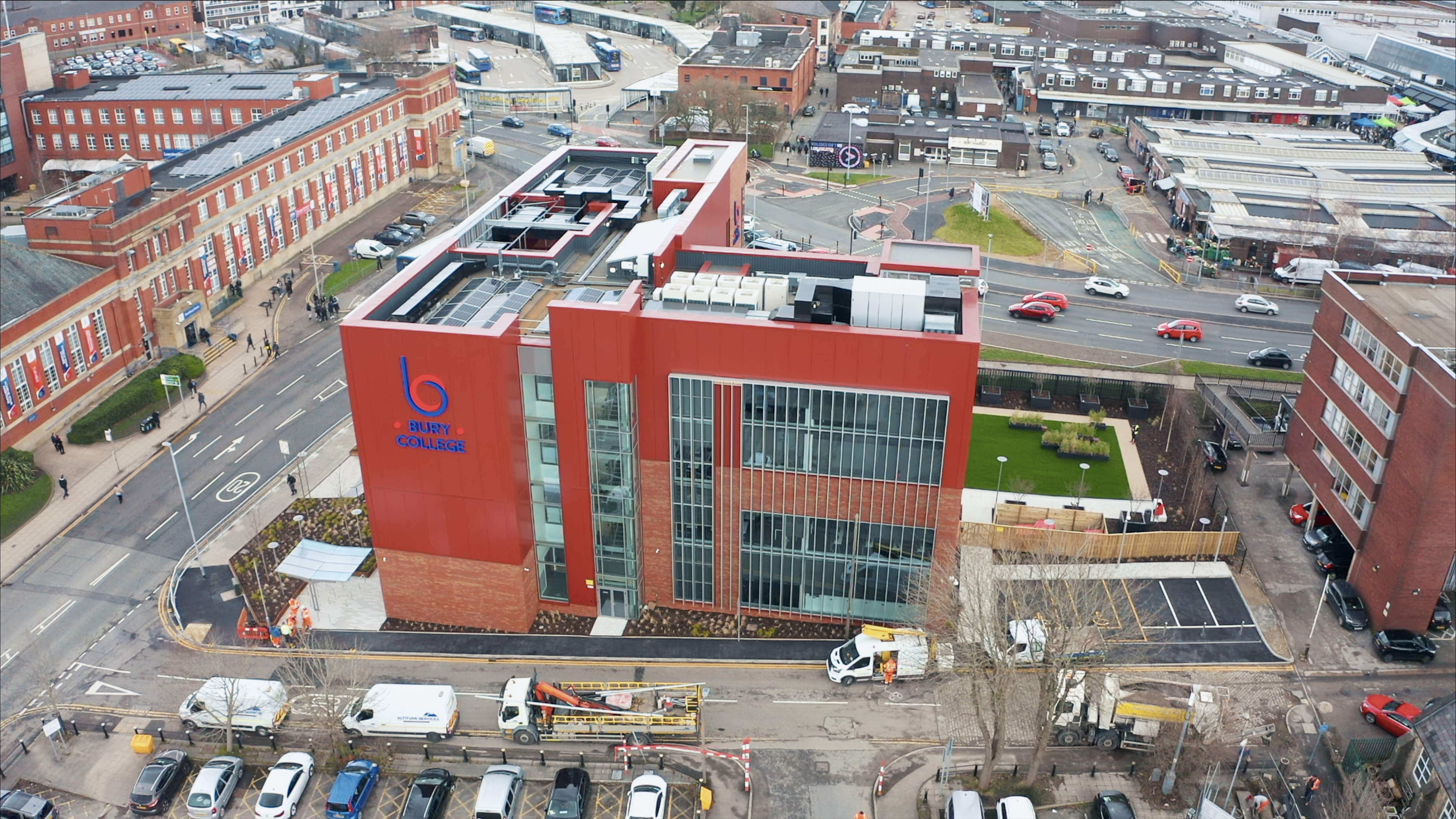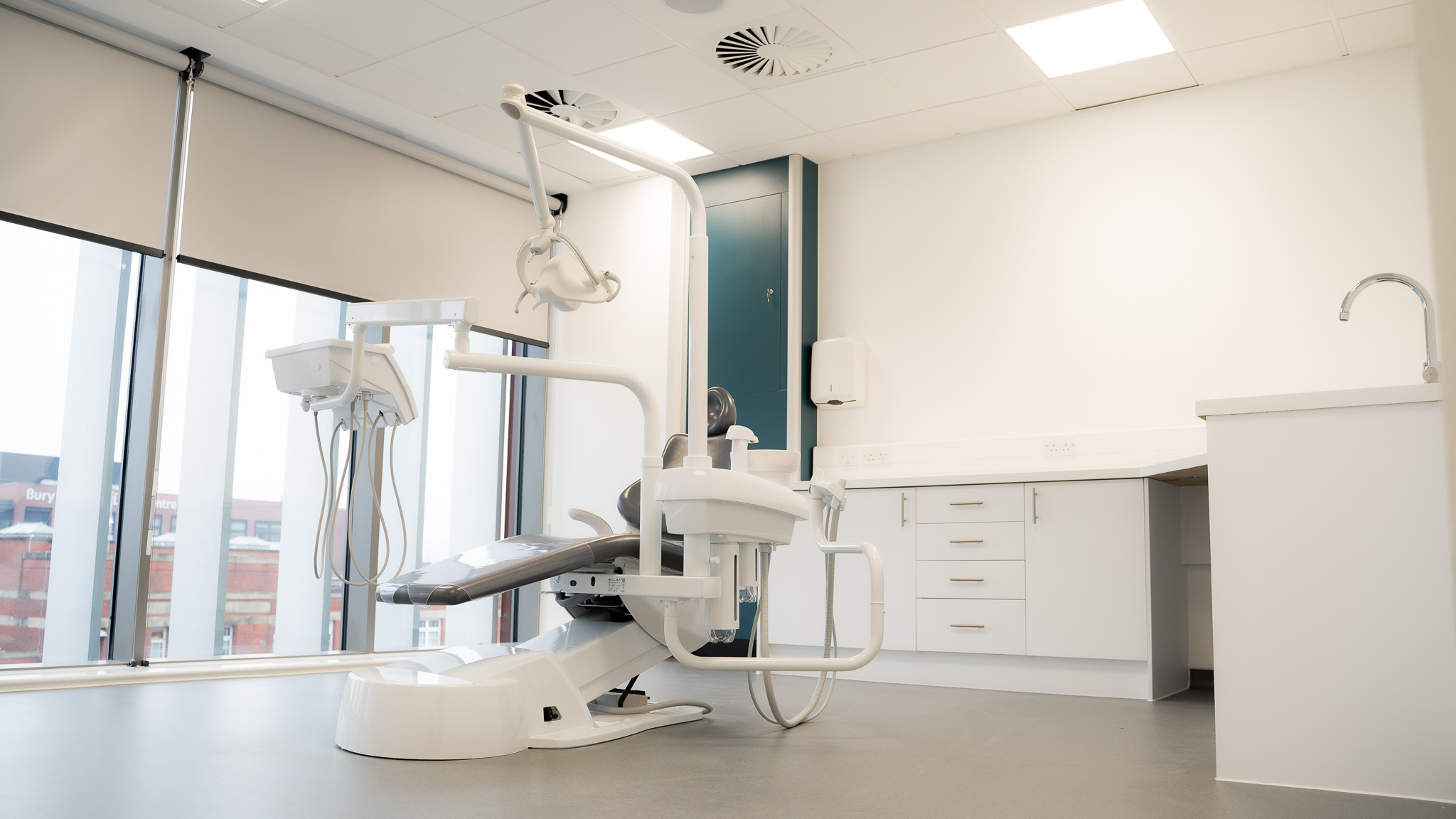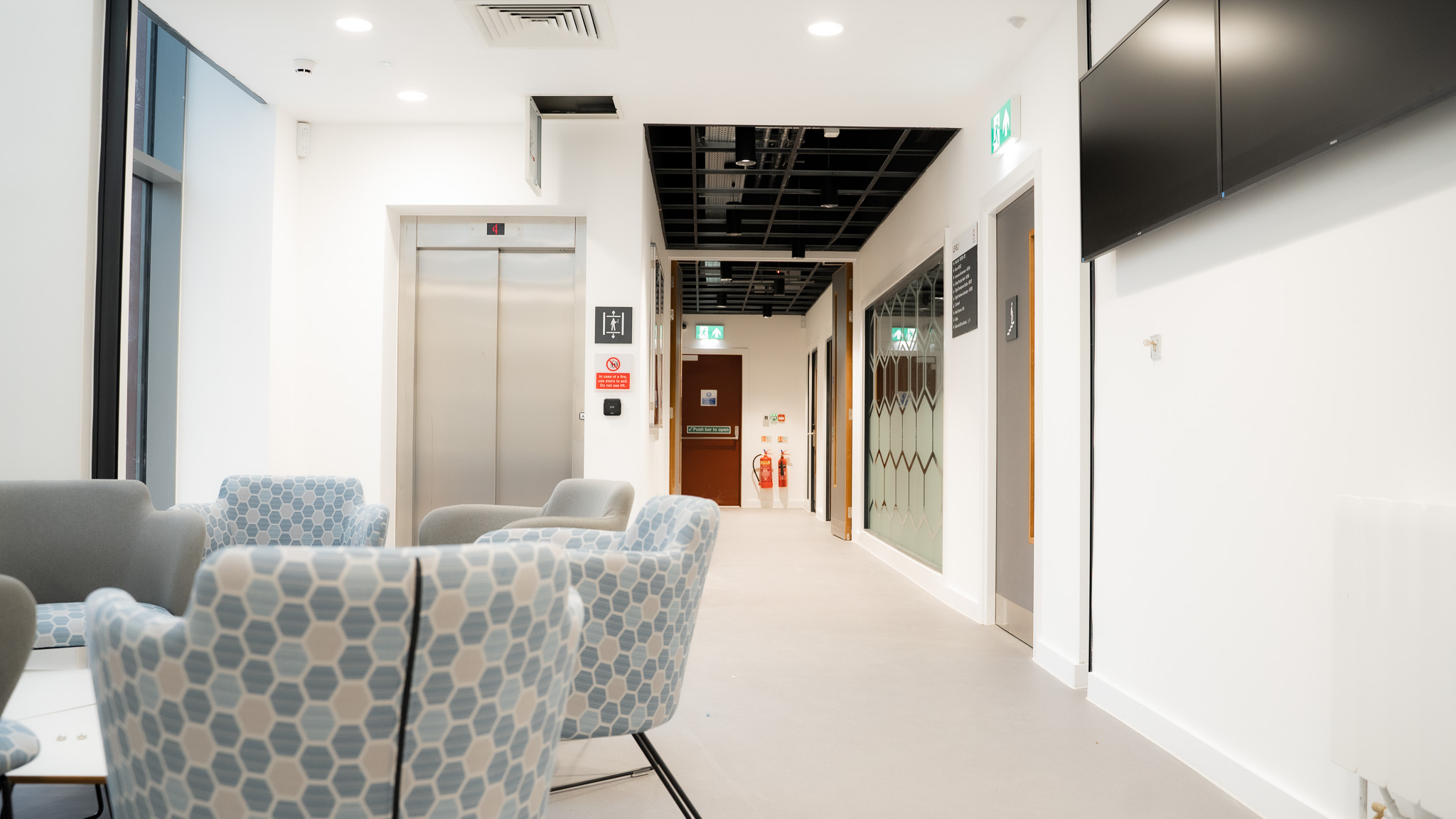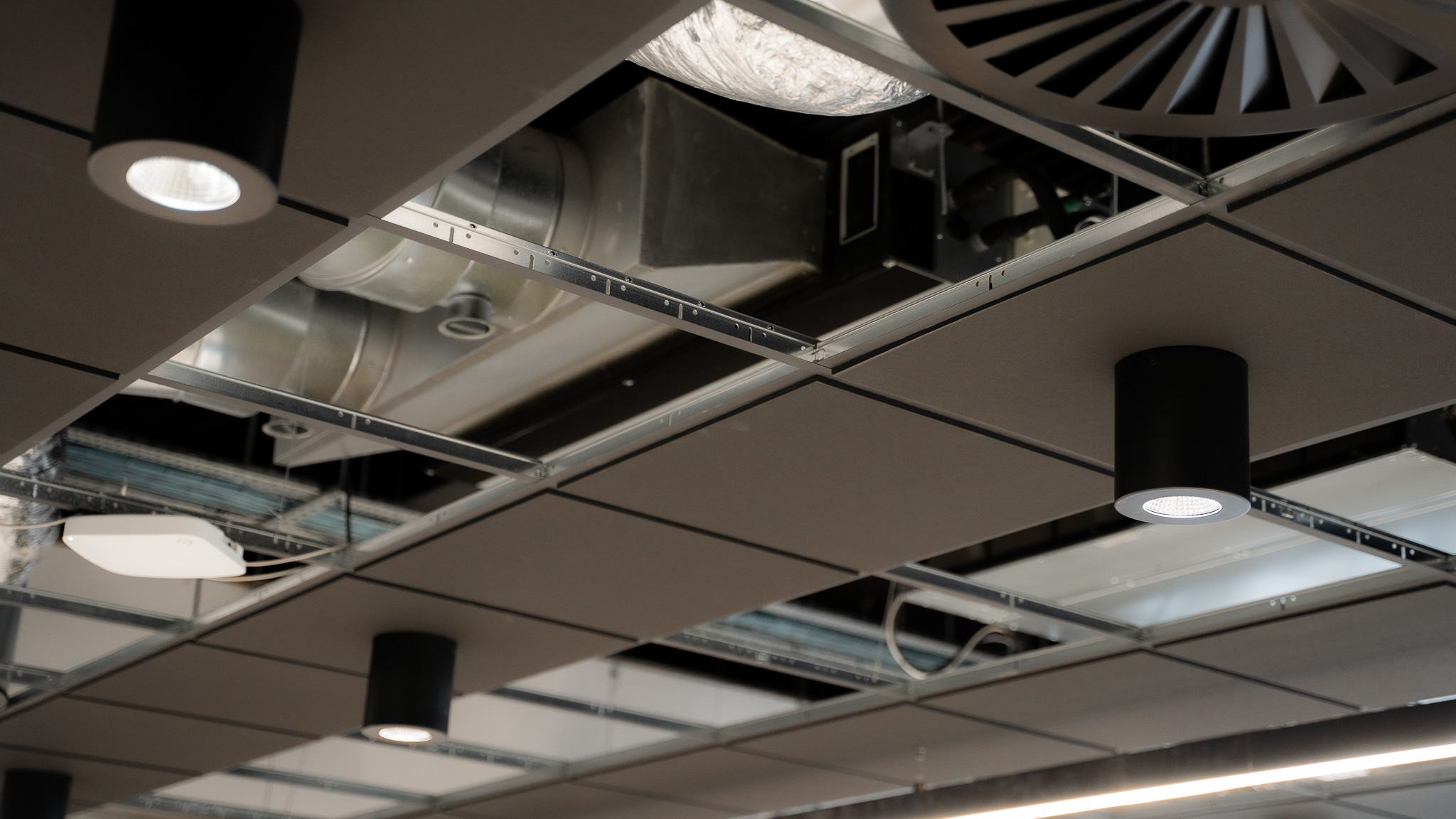 The state-of -the-art facilities include a laboratory, simulated hospital ward, replicated domestic home, immersive digital environment, Esports suite and advanced IT suites to support students in their practical learning. The development reinforces the College's presence in the town, whilst enlivening the streetscape and significantly improving the public realm. The project has achieved a BREEAM Excellent rating.
The site location, adjacent to a public footpath and highway in a busy town centre, was a major challenge. Access was very tight, with limited turning space for large vehicles, so all deliveries were co-ordinated with prearranged time slots. Due to the limited space within the site compound, a mobile self-erecting crane was positioned on site during construction of the super structure, to allow for the vertical distribution of materials. Close liaison with Bury Council and the Highways Agency was necessary as temporary road closures were required at certain points within the build. Working to a tight programme required robust management of the various sub-contractors on site. Regular progress meetings with all interested parties were essential to ensure a collaborative streamlined approach, maximising the use of available time on site to meet strict deadlines. Working in close proximity to the surrounding live operational college buildings required strict adherence to all appropriate health, safety and safeguarding measures.